April 17th, 2020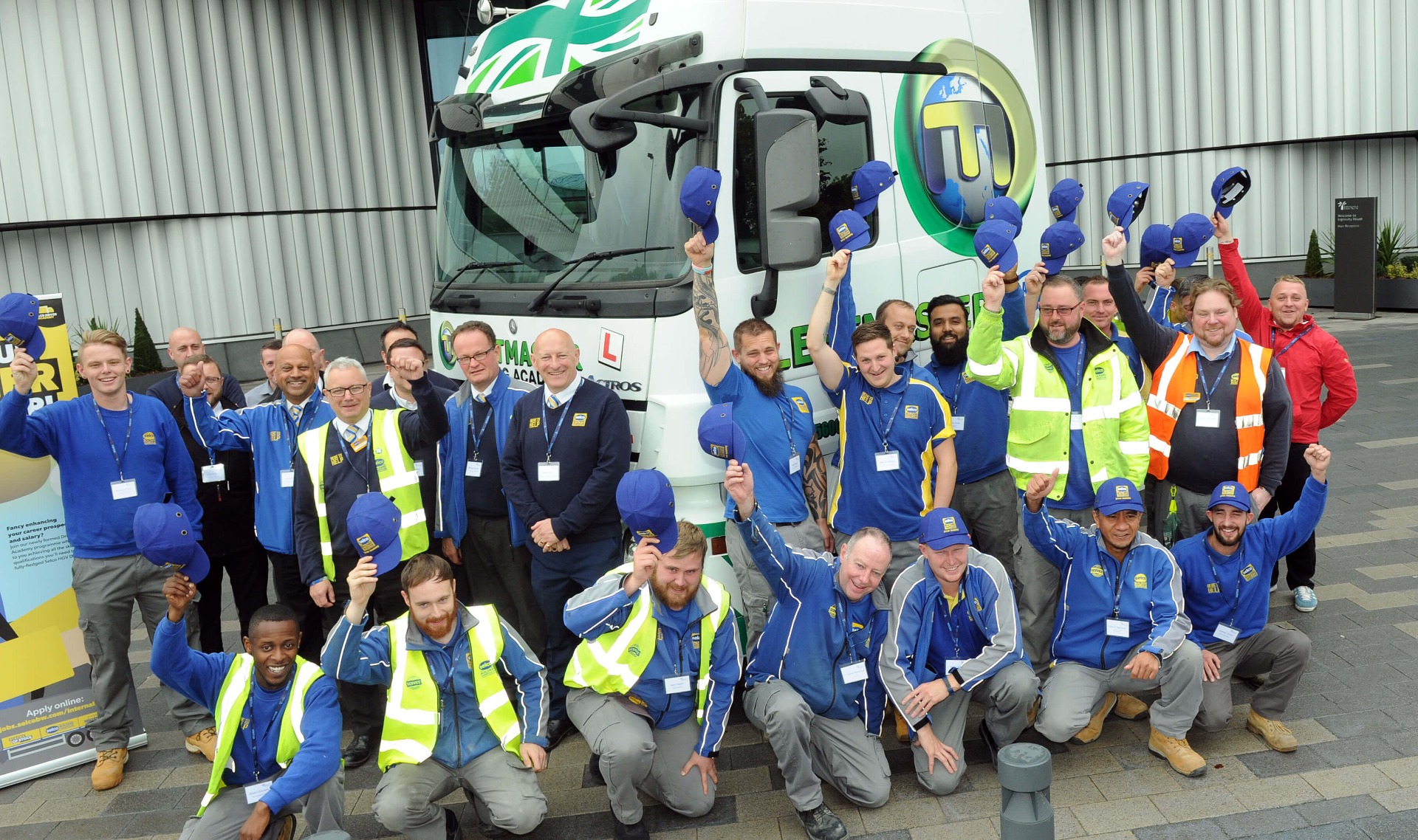 We're celebrating our 125th anniversary later this year, and to celebrate, we've announced a huge £500,000 investment in a new staff development initiative.
We're inviting colleagues from across our 68 branches to sign up for our new Rising Stars scheme. Those who take part will have the chance to develop their skills in a range of subjects, including finance, leadership, technology, team performance and the environment.
We're hoping to have 125 colleagues enrolled and starting the scheme by the end of 2020. They can choose to complete either a level two, three or four nationally recognised retail qualification in conjunction with our education supplier, Interserve.
Marc Lucock, HR director, said: "This is an exciting initiative which will give a high number of branch colleagues the chance to enhance their skillset and leave them well positioned to progress their career with Selco.
"We are using our Apprenticeship Levy contributions to help fund the Rising Stars scheme and we have selected a course with a high level of practical elements, which means that our colleagues are learning by putting into practice the work they do on a day-to-day basis.
"We are committed to giving colleagues the chance to create a genuine career path and providing them with the skills, techniques and self-development to do that.
"A lot will depend on what happens with the Covid-19 situation when it comes to how realistic it is to get 125 colleagues working through the qualifications by the end of 2020, but that is certainly the plan as it stands."
The courses will run for between 12 and 18 months and focus on 16 key areas, with regional classroom sessions due to be held around the country.
Level two is open for colleagues who aspire to progress to be a supervisor, level three is for colleagues holding a supervisory position who wish to have the opportunity to become a duty manager and level four offers duty and deputy managers the chance to enhance their skills and further develop their knowledge relevant to our business.