Corporate Social Responsibility
Corporate Social Responsibility

Selco recognises the importance of conducting its business in a socially responsible manner. This is demonstrated in the way we deal with our employees, customers, suppliers and the communities in which we do business. Selco considers that corporate social responsibility is an integral element of good business management.
Our Employees
The success of Selco is due to the exceptional contribution and commitment of our management and staff. We are committed to high standards of employment practice and are recognised as a good employer.
Our Community
We recognise our responsibility as a member of the communities where we do business, and are committed to developing close relationships with those communities through local management, supporting a range of initiatives and community projects.
Health and Safety
Selco is committed to achieving the best practicable standard of health and safety for our employees, customers and visitors. For more information regarding our commitment to Corporate Social Responsibility, please refer to http://www.graftonplc.com/csr.html
Equality and Diversity
We're committed to promoting equality, diversity and inclusion across all areas of our business. Our aim is that our workforce is truly representative of all sections of society and each colleague feels respected and able to give their best, irrespective of who they are or what job they do. For more information, please refer to our Equality & Diversity Policy.
Anti-Slavery and Human Trafficking
Selco is committed to acting ethically and with integrity in all of its business dealings and relationships, and to taking appropriate and proportionate steps to ensure that modern slavery or human trafficking does not occur in any part of its business or in its supply chains. As part of the Grafton Group, our Modern Slavery Policy Statement is available here
The Environment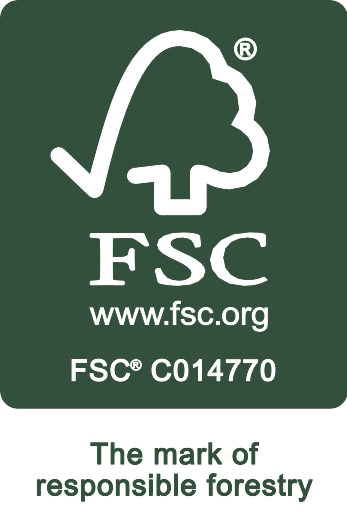 Selco is committed to limiting the impact we have on the environment. We stock FSC® & PEFC certified timber and a range of environmentally friendly products.
For more information on our environmental affiliations and trade federation memberships please view our affiliations page to find out more.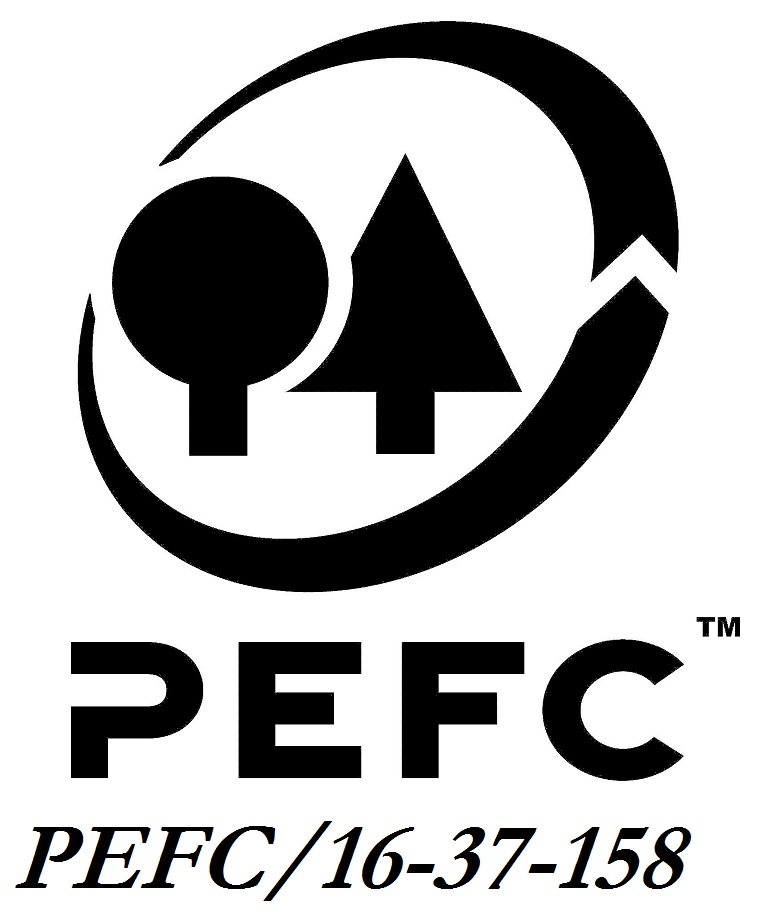 Look for FSC® certified products