Charity Support
We do everything we can to help those less fortunate than ourselves
Selco is proud to have supported several different charities over the years by organising family fun days and bake sale fundraising events, and taking part in the highly successful and challenging London Marathon and Three Peaks Challenge. You name it, we've done it, and we aim to continue raising money for charity in the coming years.
This year, Selco staff will arrange a variety of charity fundraising events such as golf days, a gruelling bike rides, and coffee and cake mornings in support of Macmillan's World Biggest Coffee Morning. Our customers and employees have enabled us to offer our support past and present, and we can't thank them enough for all of their help and hard work. We are always looking for new and exciting ways to raise money for charity, so look out for news about our next sponsored fundraising event and get involved .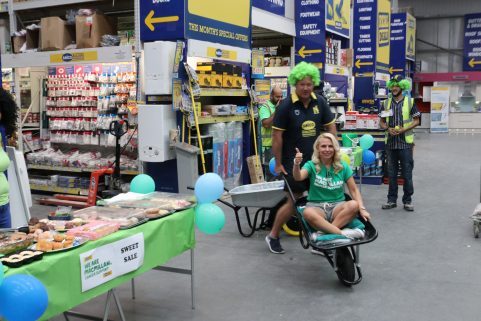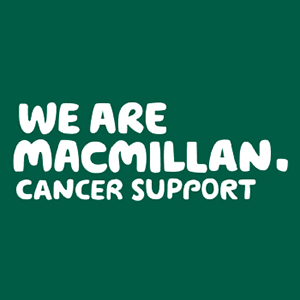 MACMILLAN CANCER SUPPORT
We are proud to support Macmillan in the work they do. The help they provide to those suffering from and affected by cancer makes them an ideal cause to support. So far we've raised over £500,000 for Macmillan and we hope every pound we donate will go a long way in supporting their fight to help those in need.
We never do anything by half, and targets are meant to be smashed. At Selco we always aim to go above and beyond in everything we do, no matter what, so keep up all of the hard work!