Charity Support
A huge part of our business is giving back, and we're proud to have supported several different charities over the years.
Every year, we select a worthy cause to support. Our entire branch network comes together to raise funds by taking part in various activities, ranging from gruelling marathons, bike rides, mountain climbs and golf days, to good old fashioned bake sales. You name it, we've done it!
The fantastic support of our colleagues and customers enables us to continue supporting these well-deserving causes, and we can't thank you enough for all your help and hard work.
We're always looking for new and exciting ways to raise money for charity, so look out for news about our next sponsored fundraising event and get involved.
Charity partner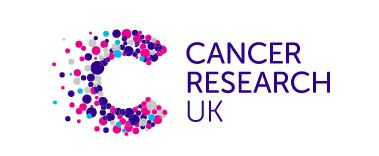 Our charity partner is Cancer Research UK, the world's leading independent cancer charity.
1 in 2 of us will get cancer in our lifetime. This excellent charity pioneers work into the prevention, diagnosis and treatment of cancer, which has helped to save millions of lives.
All the money we raise for Cancer Research UK helps to fund scientists, doctors and nurses to help beat cancer sooner, as well as providing cancer information to the public.