Project Lists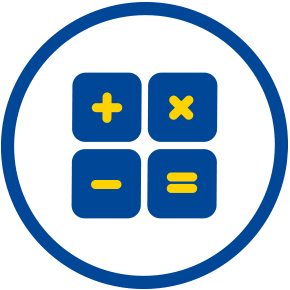 Project Lists
So you can quickly calculate the cost of materials for any job
Loads of our customers are already using our Project Lists tool to plan their jobs and projects.
Creating a list is easy, and you can help you keep track of the materials you need, and costs for your jobs. When your list is finished, you can send it to your local branch for a quote, print it out, or email it to your customer
---
Get the Project Tool App!
Now it's even easier to manage your projects on the go with our free App.
Keep track of all your projects and create professional looking quotes to send to your customers.
No more lost bits of paper or scribbling on notepads.
No more flicking through catalogues for products.
No more time spent trying to find customer details.