Sports Sponsorship
Why we sponsor
---
Sports sponsorship gives us the opportunity to lend our support and funding to local and nationwide sports individuals and teams. We share a number of the values and ideals held by those we sponsor, from dedication to respect, compassion to ambition, helping us to reinforce our reputation as a consistently reliable and innovative business.
Where possible, we're keen to combine sponsorship with charity and community events to support our nominated charity, as well as local & regional communities, uniting our business partners - employees, customers and sponsorship partners alike - for any good cause.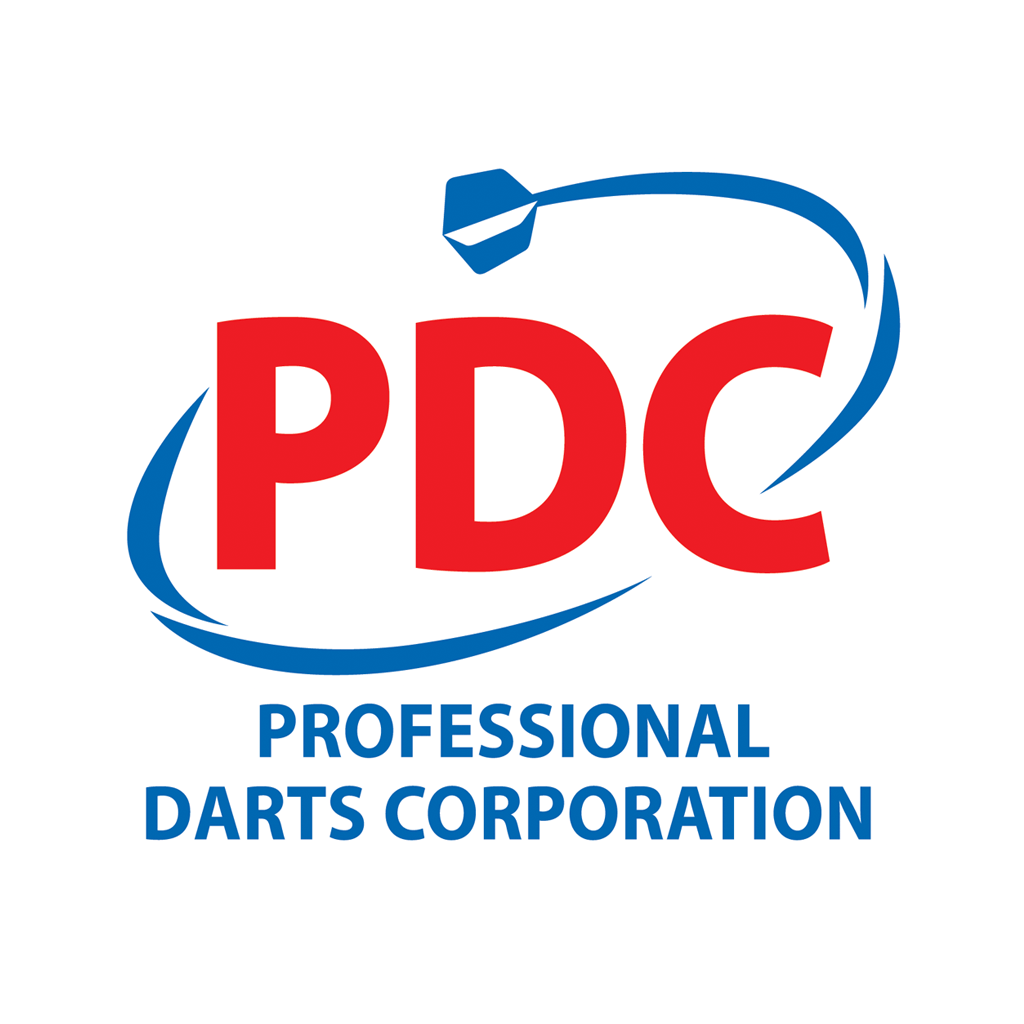 Our Partnership with the Professional Darts Corporation
Our new official partnership means we'll now be able to keep you up to date with everything in the world of darts.
Over the coming months we'll be running darts related competitions and special, exclusive Q&A's with some of the world's best players.
Play the
Selco Dart Challenge
game today.
Get involved with Selco Sports
This is the central hub for all our sports sponsorship activities. Check out the links below to find out more about our exclusive competitions, news, interviews and more! Like us on Facebook and Follow our Twitter account.