Selco Canning Town
IT'S WHERE THE TRADE GO!
Branch Details
Selco Canning Town
Europa Trade Park
Cody Road
Canning Town
E16 4SP
Tel: 02038928560
Email: [email protected]
Manager: David Burke
Deputy: Ahsan Meshkaty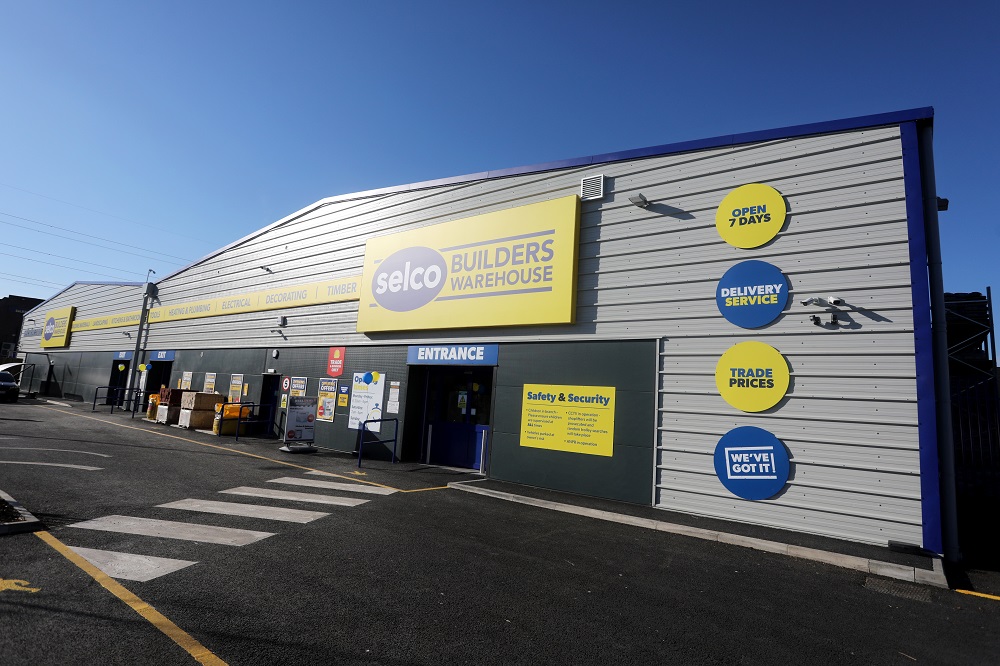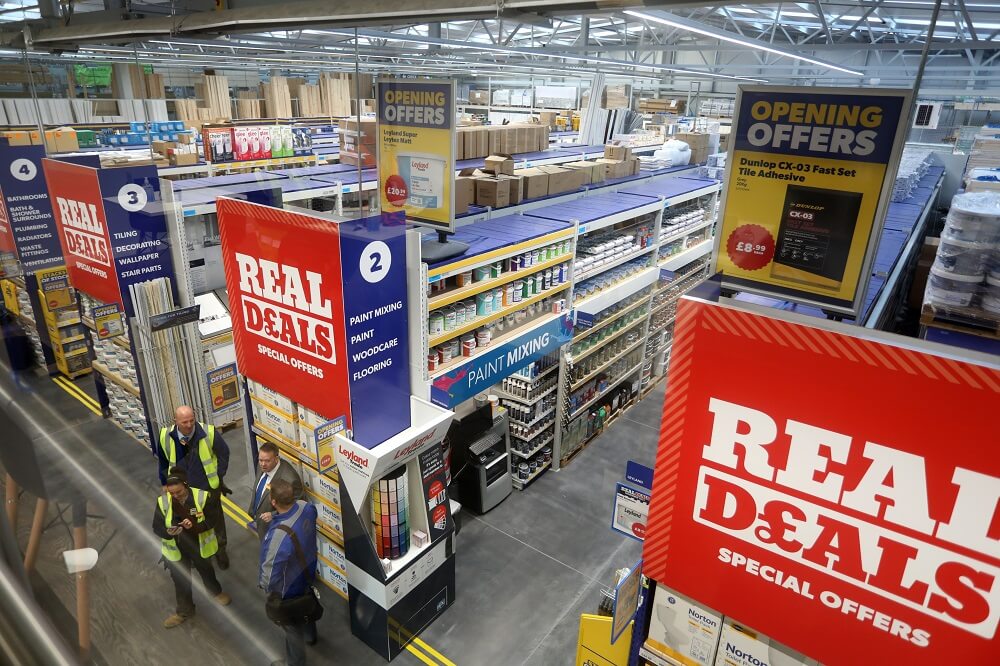 We're pleased to announce that our new branch in Canning Town is now open.
Open 7 days a week, Selco Canning Town offers thousands of quality trade products at great prices, so you can get everything you need under one roof. All of this PLUS our professional trade services, café, Click & Collect and Click & Deliver services to make your job even easier.
Register for your FREE trade card today.
Get a FREE Trade Card today!
Sign up for your Trade Card and you can buy any of thousands of trade products online and in-branch, straight away!
All you need are your business details and a couple of minutes to spare.