Bristol rugby club wins competition jackpot
Bristol rugby club wins competition jackpot
March 7th, 2023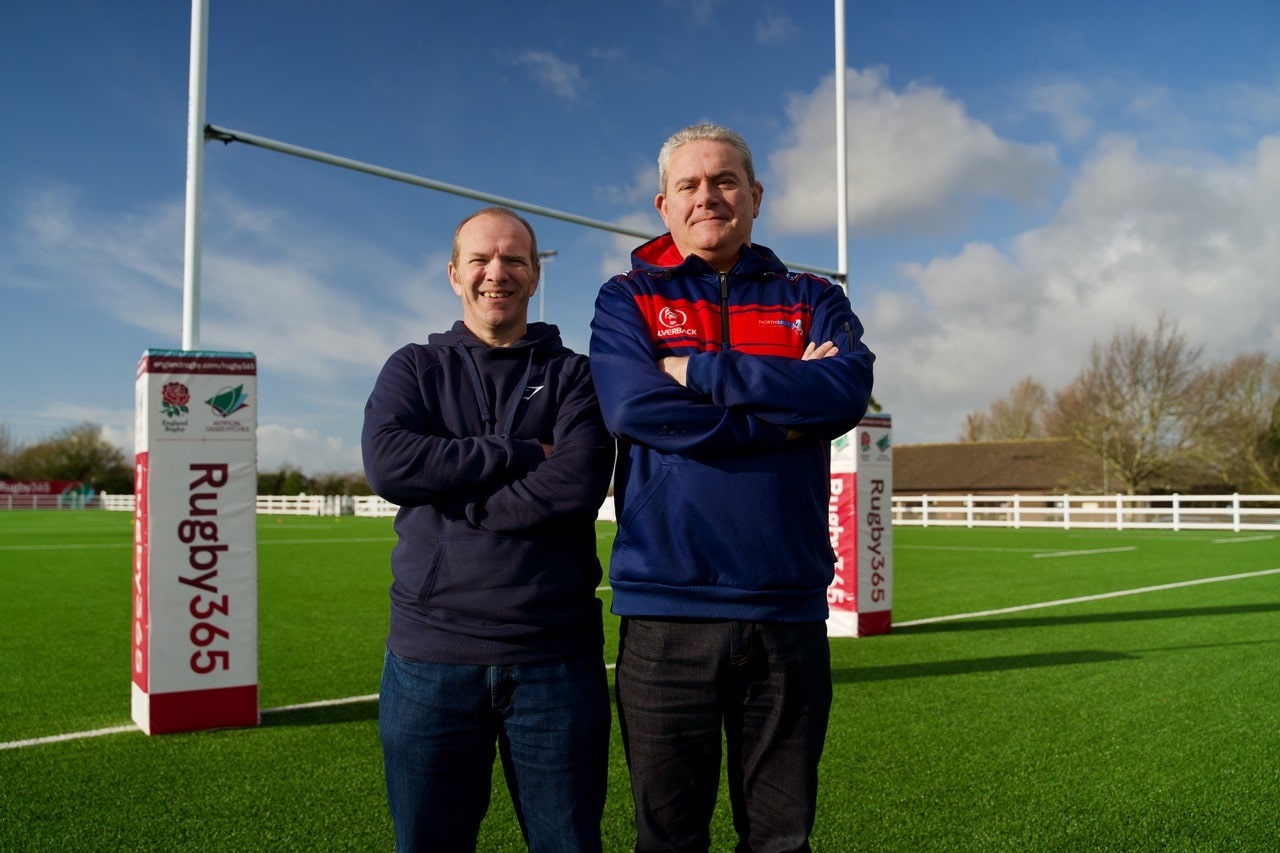 North Bristol Rugby Club has been crowned the Selco Builders Warehouse Community Heroes champion, winning £5,000 to improve its facilities for female players.
The thriving rugby club managed to secure the most votes in our nationwide contest.
North Bristol RFC was one of 12 good causes shortlisted in the Community Heroes competition, with the general public selecting the winner in a month-long vote throughout February.
The rugby club secured almost a third of the 10,000-plus votes cast.
Punk Against Poverty won £1,000 as runner-up with a 12% share of the vote. The Community Interest Company provides support to families in Exeter and Torquay, including supplying free school uniforms to children in need.
Steve Bold, club chair at North Bristol RFC, said the money would be spent on the women's game.
He said: "We are absolutely thrilled to have won Selco's Community Heroes competition and would like to thank everyone who took the time to vote for us.
"This money will make a huge difference to the club and in particular our female players and spectators. It will allow us to upgrade the female toilets and changing areas which will be a huge boost.
"When our clubhouse was built in around 1986 women's rugby was not considered, but that area of the game has grown tremendously. We need to keep investing and making improvements to our facilities so that we are accessible to all.
"The Community Heroes competition has been very exciting to be involved in. It's fantastic that Selco is getting involved with charities and community groups right across the country." Selco has two branches in Bristol on Taurus Road in Filton and Cater Road in Bishopsworth.
Each of the 12 Community Heroes finalists had already won £500 worth of building materials from Selco before voting began.
Carine Jessamine, marketing director at Selco, said: "A huge congratulations to North Bristol RFC for being crowned our Community Heroes champions, and also to Punk Against Poverty for coming second.
"North Bristol RFC is a fantastic club with 21 teams across men's, women's and junior rugby. They make a really positive impact on their local community and this money will help them progress further.
"This year's Community Heroes competition was extremely successful with more than 2,000 entries and 10,000 votes. Thank you to everyone who took part. It's a great privilege to be able to support good causes in the areas in which we operate."
The 12 finalists were:
Bury Veterans Hub
13th Warrington East Scout Group
Coventry Foodbank
Downham Men's Group
Educ8 / S.T.A.R.S
Haxby & Wigginton Youth & Community Association
North Bristol RFC
Punk Against Poverty CIC
Sirhowy Valley Hub
St John Ambulance Cymru
Up The Garden Bath CIC
Watford Mencap