Selco still a Superbrand
November 5th, 2021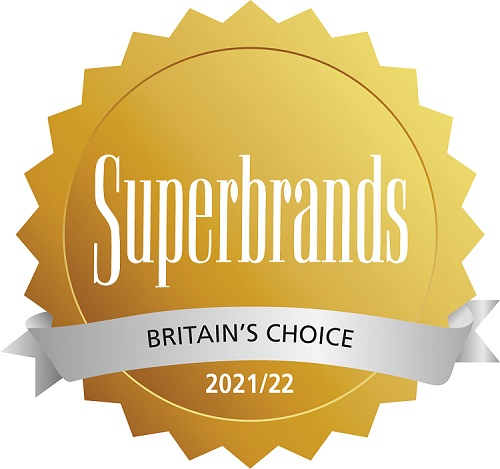 We are thrilled to have secured 'Superbrand' status for the second successive year.
The entire team has come together to help us be recognised as an outstanding performer in the builders merchant industry and we have been rewarded for enjoying an excellent reputation amongst our professional tradespeople customer base.
Companies shortlisted for Superbrands accreditation are measured on three core areas – quality, reliability and distinction.
Other factors taken into consideration include a brand's current profile, latest marketing activities and new product or service developments.
The eyes of the judges were caught by a host of new initiatives including our continued expansion of services and branch network, the response to keeping customers and colleagues safe during the pandemic and a new long-term sustainability strategy, including the creation of the first 'Selco Forest.'
Carine Jessamine, our marketing director, said: "We are thrilled to have been recognised as a Superbrand for the second successive year and it's testament to the hard work and dedication of the entire Selco team.
"The pandemic has provided a difficult backdrop across all sectors over the last 18 months but the resilience of the business and all colleagues has come to the fore and enabled Selco to continue to develop in all areas.
"Receiving recognition through awards such as Superbrands is just reward for the efforts of everyone to grow the Selco name."
The Superbrands organisation identifies and pays tribute to exceptional brands in over 85 different countries.
The selection process is independently run with one of the world's leading data research companies and tracks the perception of a wide range of businesses.
It follows a voting process involving 2,500 business professionals with purchasing or managerial responsibility, supplemented by an expert council comprising 20 senior marketing leaders.
Damon Segal, co-founder of the Academy of Chief Marketers (licence holders of Superbrands UK), said: "Selco has been an eye-catching performer in the builders merchant sector for some time and we are delighted to have them as part of our community of collaborative senior marketing and brand focused members."