Hampshire charity shop receives prize for new roof
Hampshire charity shop receives prize for new roof
November 10th, 2020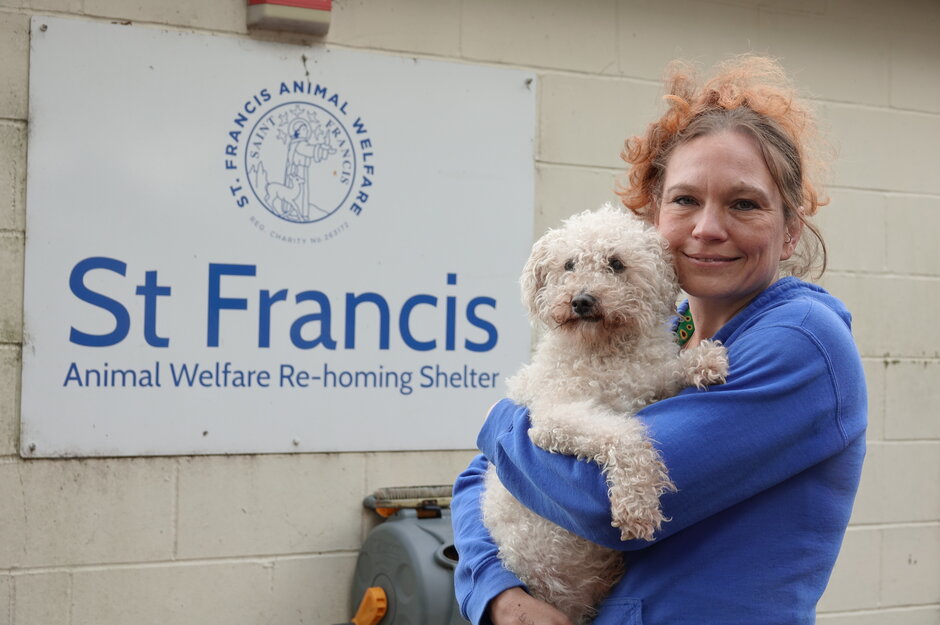 A charity shop in Eastleigh is set to replace its leaking roof – thanks to a little help from Selco.
St Francis Animal Welfare has not been able to open its shop recently due to problems with the roof, cutting off a vital income stream for the charity.
But that is all set to change after the group won £500 to spend at Selco Builders Warehouse through the Selco Stars scheme.
Each month, we're donating £500 of building materials to two groups across the UK, with the 12 finalists going forward for a public vote for the chance to win £5,000 in cash.
A second prize of £1,250 is also available to mark our 125th anniversary.
Entries to Selco Stars can be made by visiting the Selco Stars page.
St Francis Animal Welfare is a small shelter which cares for, rehabilitates and rehomes domestic animals, including dogs, cats, rabbits, chickens, caged birds, various small mammals and reptiles.
Helen Shaw, of St Francis Animal Welfare, said: "We are overwhelmed by this support from Selco Builders Warehouse.
"Not being able to reopen our charity shop has been a huge blow at a time when we are seeing a huge increase in the number of animals being signed over to rescue.
"We didn't know which way to turn, but this prize means we can now go and buy the materials we need, fix the roof and start generating an income once more.
"It means so much to everyone involved in the charity."
Carine Jessamine, marketing director at Selco, said: "This has been an incredibly difficult year for charities. St Francis Animal Welfare has been hit not only with enforced closure of its shop during lockdown, but also problems with a leaking roof.
"We're delighted to be able to help and it's another great example of how Selco Stars is making a big difference to communities across the UK."