DARTFORD CARE HOME BAGS MATERIALS BOOST
DARTFORD CARE HOME BAGS MATERIALS BOOST
September 11th, 2020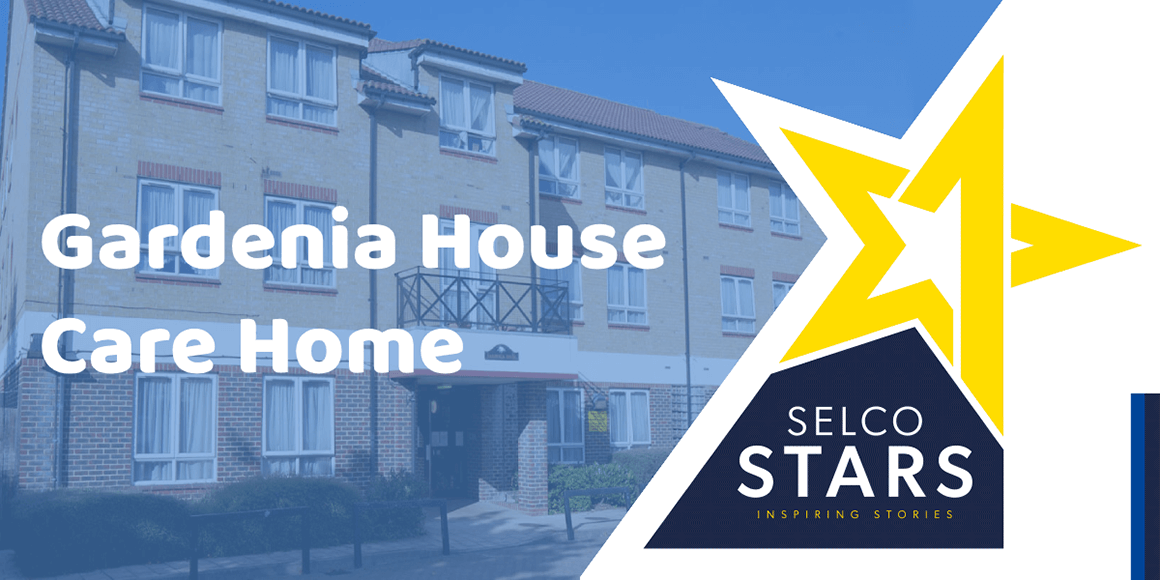 Our second Selco Stars winner of 2020 has been revealed – with a care home in Dartford planning a new outdoor seating area for its residents after winning £500 worth of building materials.
Gardenia House Care Home, on Pilgrims Court, has been selected by our panel of judges as part of our Selco Stars initiative.
Each month, we are donating £500 of building materials to two groups across the UK, with the 12 finalists going forward for a public vote for the chance to win £5,000 in cash.
A second prize of £1,250 is also available to mark our 125th anniversary.
Entries to Selco Stars can be made by visiting the Selco Stars page
Gardenia House, which is run by national charity Ambient Support, is a small and friendly residential home providing care and support to 25 elderly residents.
Manager Nigel Odd said: "The Covid-19 pandemic has been an extremely difficult time for care homes across the UK.
"During the crisis we have worked tirelessly to offer the best care possible to our residents and keep people safe, happy and connected with their loved ones.
"During the lockdown we have been landscaping our gardens and we plan to add a special seating area, which will be a great space for our residents to relax and for them to enjoy socially distanced visits with friends and family.
"These materials will be a huge boost and will enable us to get the job done. We are extremely grateful to Selco."