GRAND BOOST ON OFFER FOR ORPINGTON CHARITIES
GRAND BOOST ON OFFER FOR ORPINGTON CHARITIES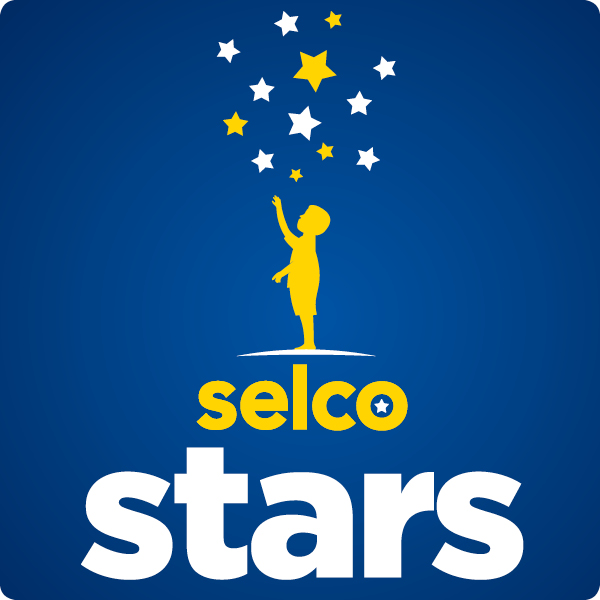 We're giving charities and community groups in Orpington the chance to benefit from a share of a £3,000 windfall!
We're inviting groups from in and around the town to submit an application for our Selco Stars scheme for the chance to win £1,000.
It's just one way we are marking the launch of Selco branch number 68, which opens on Cray Avenue in Orpington on Wednesday, February 19, creating more than 50 local jobs in the process.
Applicants are invited to explain in no more than 100 words how the money would benefit their organisation.
In addition to the one winner selected from the Selco Stars initiative, we'll also make a £2,000 donation to our new charity partner Global's Make Some Noise, which helps small projects that support disadvantaged children, young people and their families who are living with illness, disability or lack of opportunity.
Mat Brice, branch manager at Selco Orpington, said: "We're very excited to be opening in a new location, and there's no better way to celebrate than by offering a great opportunity to local charities and community groups.
"So many organisations do such fantastic work in our community and we are very proud to be able to give them the chance to win a sum of money which will make a real difference."
Entries can be made by filling in a form form at www.selcobw.com/info/orpington-charity-application by midnight on Wednesday February 12 and one group will be selected by a panel of judges to win the £1,000.