Selco Driver Academy Starts Motoring
Selco Driver Academy Starts Motoring
October 11th, 2019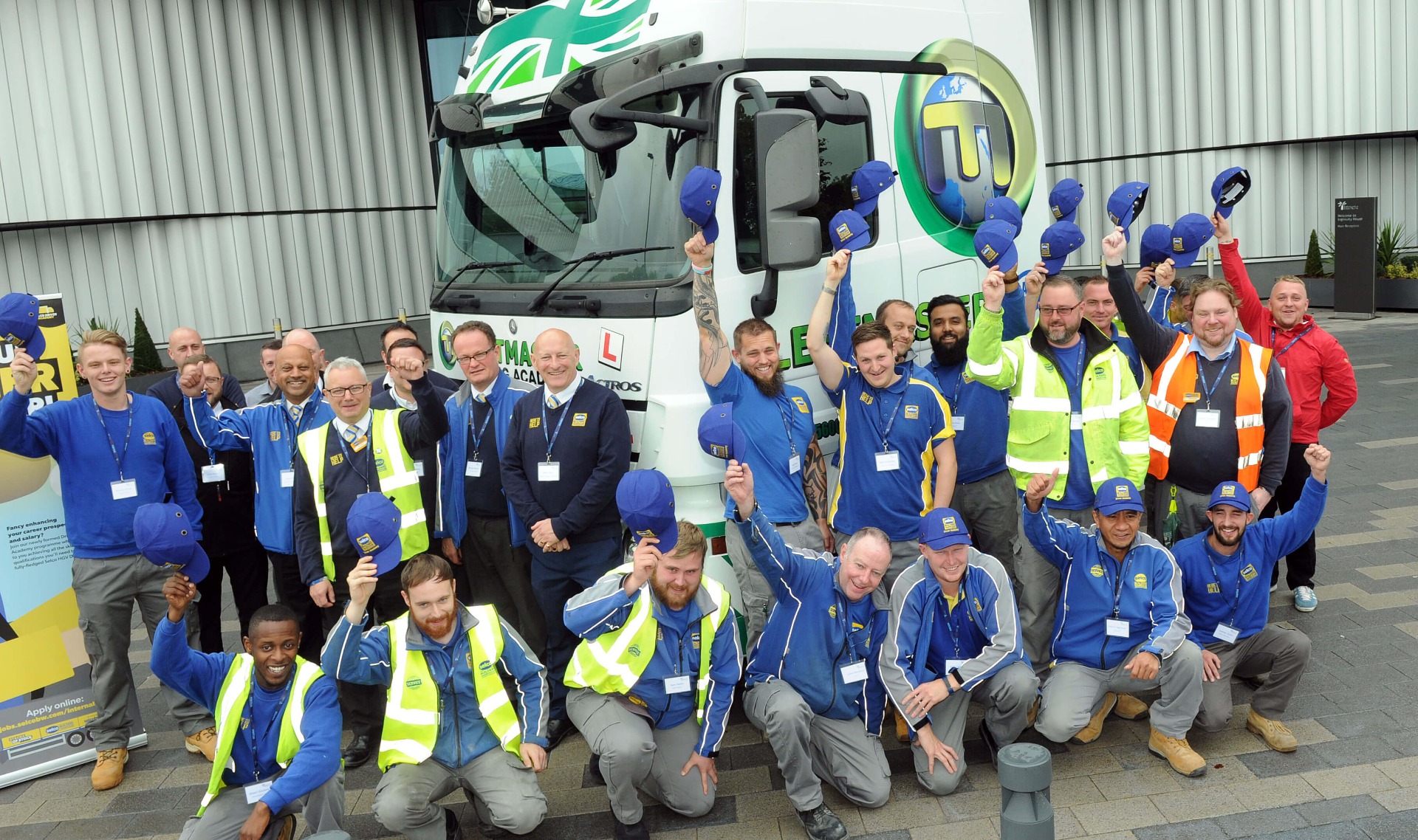 A bold new initiative designed to provide staff members with new career opportunities and address the shortage of HGV drivers has been devised by Selco.
Working in partnership with Interserve Learning & Employment and Fleetmaster, we have launched a Driving Academy for our staff, the first phase of which could produce up to 50 fully qualified HGV drivers.
Selco colleagues selected to be part of the scheme will embark on a 14-month Level 2 Apprenticeship. They will complete the practical elements of the course within four months and will then continue with the theoretical and educational sections.
The chance to take part in the apprenticeship was presented to all staff and Selco HR development manager Simon Ball was delighted with the interest it generated. He said: "We are aware that not all colleagues have a burning desire to become a supervisor or a duty manager.
"The chance to become a fully qualified HGV driver brings with it the potential to significantly increase career opportunities and earning potential and it has proved appealing for many.
"We had initial interest from 58 colleagues and I would expect a high percentage of those to start the apprenticeship.
"It's a fantastic opportunity for those colleagues who are interested and also helps us deal with the skills shortage which is evident across the country and across many different industries when it comes to HGV drivers."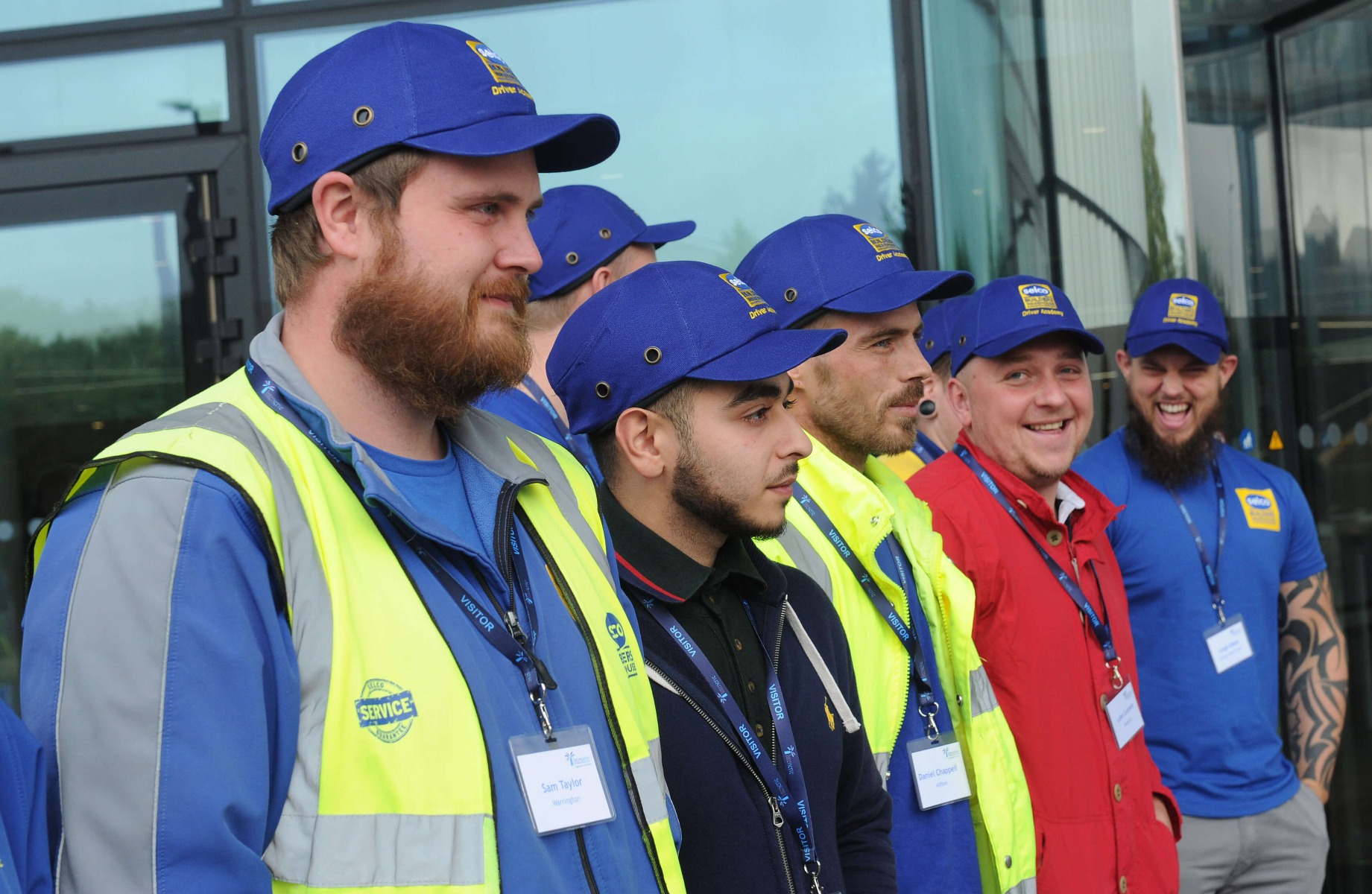 Selco staff who signed up for the apprenticeship and passed an initial assessment attended launch events in Birmingham and Watford this week. The apprenticeships will be overseen by leading training provider Interserve Learning & Employment, with Fleetmaster conducting the practical driving elements of the course.
Jennifer Munslow, account manager at Interserve Learning & Employment, said: "We are thrilled to be working with Selco and Fleetmaster to bring the apprenticeship to fruition. These forward-thinking companies share our vision to inspire talent and invest in people through innovative training solutions.
"We are proud to be a trusted partner and we look forward to working with Selco's employees over the 14 months of their apprenticeship. Throughout the programme, our experienced team of training specialists will be on-hand to offer information, advice and guidance each step of the way. This will be a new challenge for the employees, but one which can lead to a long and successful career."
For more information on Interserve Learning & Employment visit www.learning-employment.com.