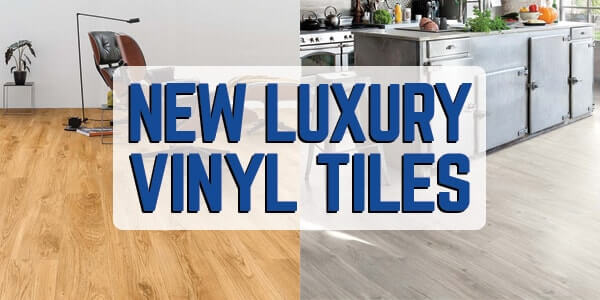 Luxury Vinyl Tiles | LVT Flooring
Quick-Step's new click flooring tiles are taking the industry by storm! Luxury vinyl flooring provides the perfact balance of a natural look, combined with warmth and durability. It's so reliable it even comes with a 20-year warranty!
The Livyn range comes in classic oak for a more traditional feel, or alternatively, go for Canyon Grey Oak to achieve a touch of the contemporary.
Below you can find out more about this innovative vinyl flooring.
Why Buy Quick-Step Luxury Vinyl Tiles?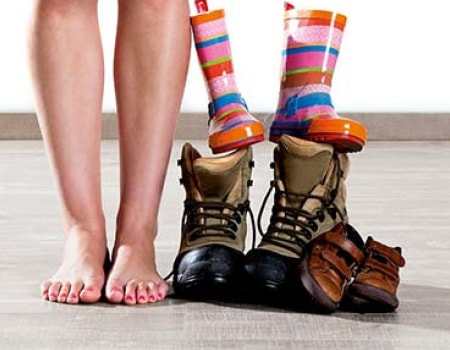 Strong & Durable
A durable surface layer and an ultra-protective PU coating: those are the main ingredients of all Livyn luxury vinyl floors.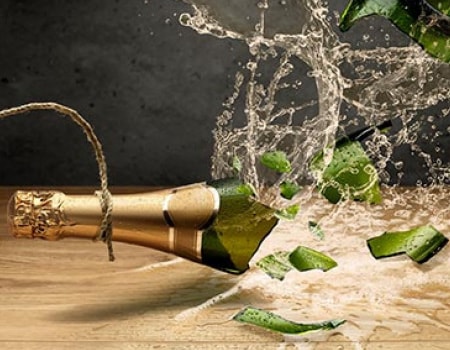 100% Waterproof
Livyn luxury vinyl floors are made of high-rate synthetic materials. As a result, they are 100% waterproof.
Quick & Easy Installation
The Uniclic Multifit system for Livyn makes installing your vinyl floor faster and easier than ever before.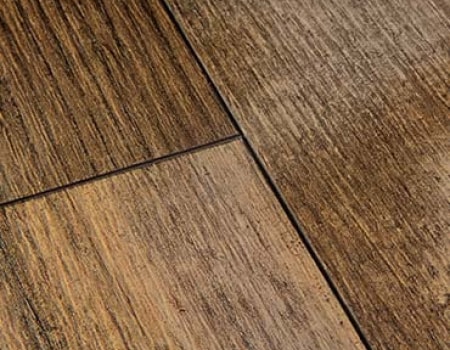 Naturally Looking
Livyn luxury vinyl floors are a delight for your eyes and feet. Their soft and comfortable surface structures make them a joy to walk on, even barefoot.
Some Helpful Videos from Quick-Step