Resiscape Resin Driveways

Resiscape Resin Driveways
The Resiscape range is perfect for anybody looking for a driveway kit that's hardwearing and looks good, at the same time as being flexible and resistant to cracking.
This resin bound aggregate system is formed by mixing natural aggregate with a 2 part resin mixture. These bound resin driveway kits provide a low maintenance surface – they are easily cleaned by jet washing or spraying over with a garden hose.
The Resiscape range is available in branch only. Find your local branch.
---
Resin driveway colours available to order: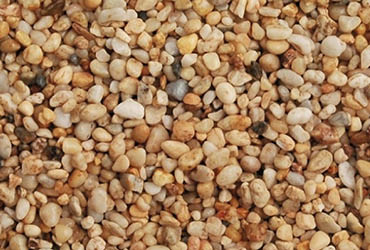 Dorset Gold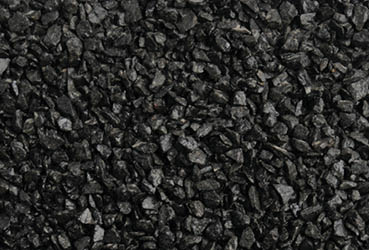 Black Basalt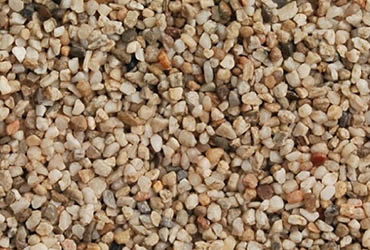 Danish Quartz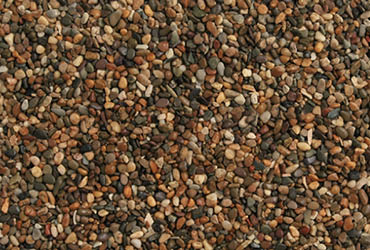 Brittany Bronze
Red Granite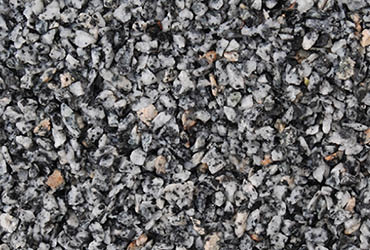 Silver Blue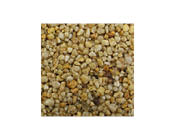 Autumn Quartz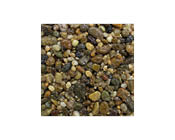 Regal Bronze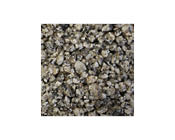 Silver Grey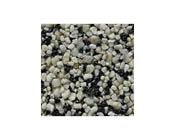 Star Dust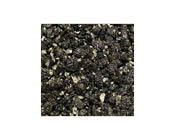 Twilight Moon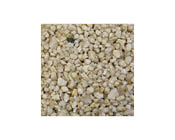 Winter Quartz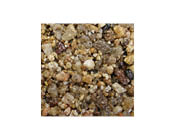 Golden Quartz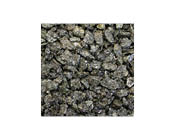 Green Granite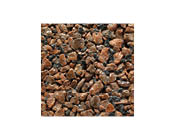 Ladybird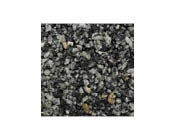 Midnight Ash
---
Complete the look:
---
FAQs for resin driveway kits:
How much space will each Resiscape kit cover?
Based on laying on a smooth surface and not taking into account surface texture or wastage, each kit will cover a maximum of 4m2 at 15mm depth. It's suggested that an extra 10% of materials are ordered as the system is hand trowelled and provisions need to be taken for undulations in the base.
What surface can a Resiscape kit be installed onto?
The kit can be installed on tarmac or concrete – which must be clean, dry and dust-free. Please make sure there's no oil, grease or any kind of dirt before installing.
What weather conditions are needed to lay a resin driveway?
The surface must be dry for the kit to be installed, the temperature should be between 5 and 25 degrees Celsius and the surface should be at least 3 degress.