New Skewen football club scores funding
New Skewen football club scores funding
June 15th, 2021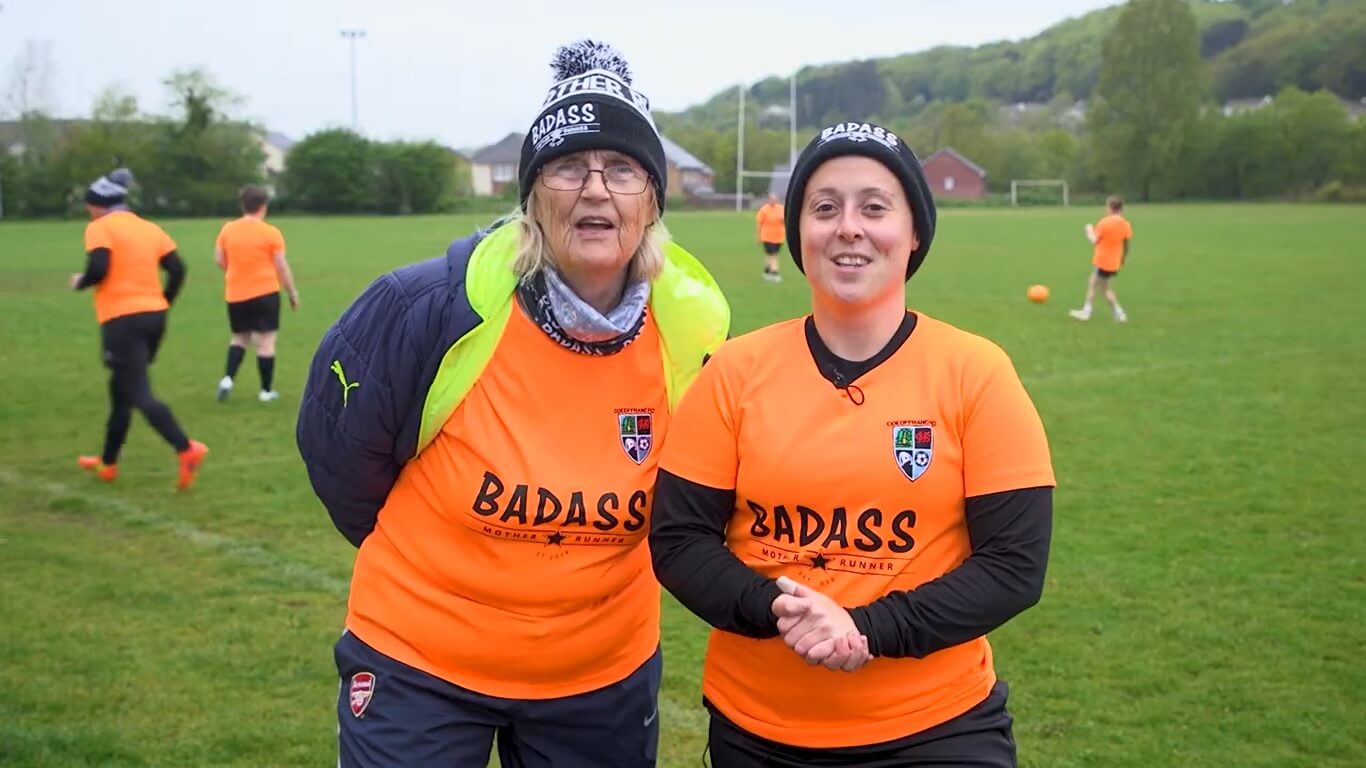 A fledgling women's football team in Neath has hit the back of the net by winning funding from Selco.
Coedffranc Ladies FC, in Skewen, scooped £500 worth of building materials as part of our Selco Stars competition.
The team, which is preparing for its first season having launched last year, has used the funding to buy the materials for a large wooden box to store equipment.
We've awarded 12 good causes across the UK £500 worth of building materials each through the Selco Stars scheme.
Next month, the dozen finalists will go forward for a public vote for the chance to win £5,000 cash.
A second prize of £1,250 is also available to mark Selco's 125th anniversary.
Gemma Quirolo, one of the coaches at Coedffranc Ladies FC, said: "We're a brand new team so we need all the help we can get.
"With this £500 from Selco we were able to utilise some of the skills within our team to build a large storage box for all of our equipment.
"We'll be going all out to win one of the bigger prizes. If we were to be successful, we could splash out on training equipment and facility hire cost."
Carine Jessamine, marketing director at Selco, said: "We have been able to support some fantastic groups and clubs through Selco Stars, and Coedffranc Ladies FC is another good example of that.
"They have done well to get a club off the ground during a pandemic so it's good to be able to give them a helping hand.
"We're looking forward to the next stage of the competition, where our cash prize winners will be revealed."
Voting in the Selco Stars final is scheduled to start on July 1.