Selco bringing double dose of pre-Christmas joy
Selco bringing double dose of pre-Christmas joy
September 21st, 2021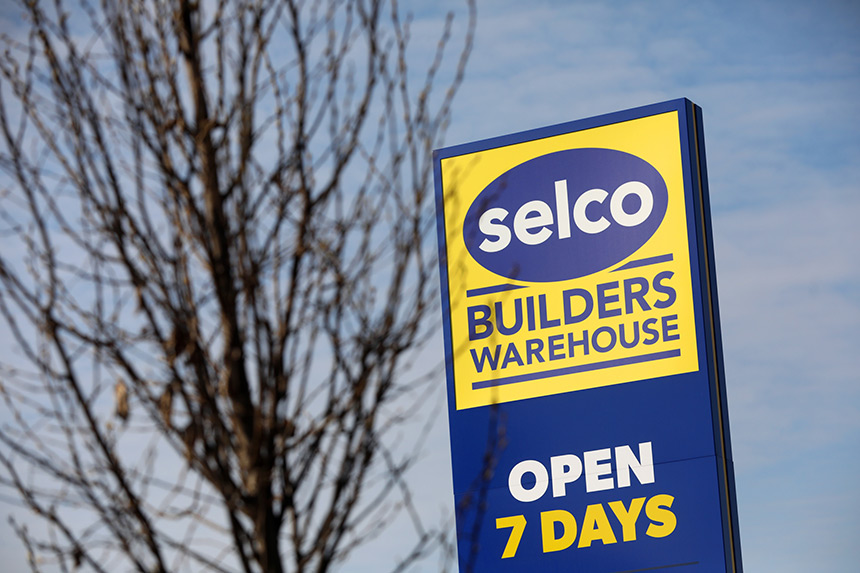 We are delighted to confirm our plans to open two new branches in the last three months of 2021.
We will open in Canning Town next month and Rochester in December.
The new branches will create more than 60 jobs in the local areas and means we will have opened three new branches in 2021 - despite the coronavirus crisis - with the ribbon being cut on Liverpool back in April.
Howard Luft, chief executive, said: "London and the South East have become real heartlands for Selco in recent years so we are delighted to be strengthening our presence further in those areas.
"The coronavirus crisis has been an extremely challenging period for the entire country and it's been no different for us at Selco, but we are determined and excited to keep moving the business forward.
"Selco has undergone a major branch expansion over the last decade and we are committed to continuing to support tradespeople across the UK by providing unrivalled availability, with the widest range of products in stock, as well as excellent customer service and trade pricing."
For each of the new branches, we will also be donating £3,000 to local charities and community groups through our Selco Stars initiative.