Selco claims prestigious award
Selco claims prestigious award
May 18th, 2021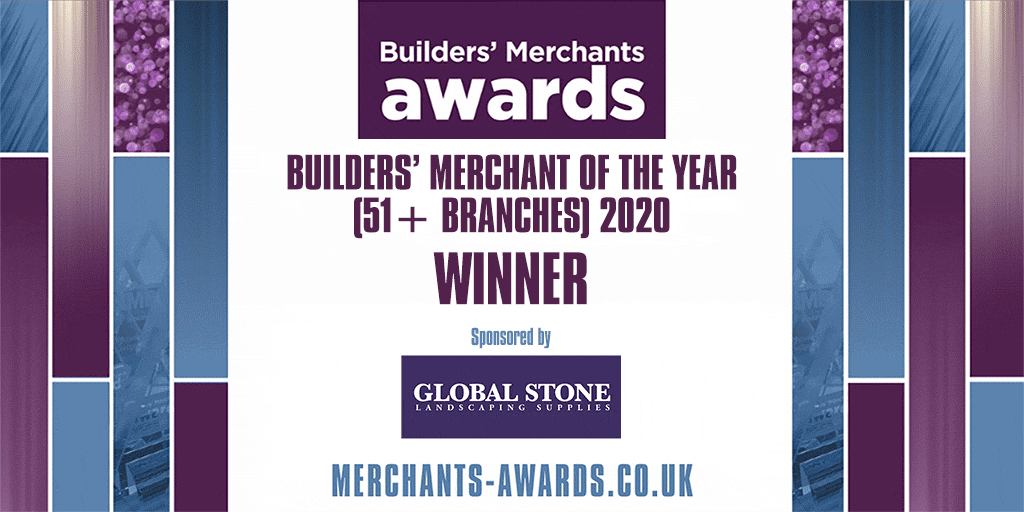 It's official – Selco Builders Warehouse is the No 1 builders' merchant in the UK.
We were thrilled to win the Builders' Merchant of the Year Award (51+branches) at the recent Builders' Merchants Awards.
The announcement was made at a virtual ceremony hosted by television and radio personality Colin Murray.
Our COVID-19 policy – which included closing business operations for six weeks last March and reopening in a gradual, safe and sustainable manner – was highlighted as one of the key reasons for the success.
The judges were also impressed by our investment in modifying the website, colleagues and e-commerce methods such as Click & Collect and Click & Deliver, which allowed tradespeople to continue securing products and materials to carry out essential repairs and maintenance at the peak of the pandemic.
Chief executive Howard Luft has dedicated the award to all 3,000 colleagues throughout the business.
He said: "We are incredibly proud to have won this award and it's testimony to the hard and outstanding work of everyone at Selco.
"The pandemic has made it an incredibly testing last year but it's been extremely rewarding to see how the whole team has come together to provide a safe environment for our customers and colleagues and achieve excellent results.
"We will continue improving the business and our offering to tradespeople across the UK."
Amongst other achievements over the last 18 months which caught the eye of the judges were the opening of four new branches, the relocation of two stores and a major refurbishment programme of older branches.
Other initiatives have included the introduction of a Lightside Distribution Centre and Delivery Hub to help further enhance the customer experience, Selco being named a Superbrand and significant investments in staff development and training.