Veterans charity's smokehouse plans on track after claiming prize
Veterans charity's smokehouse plans on track after claiming prize
January 18th, 2021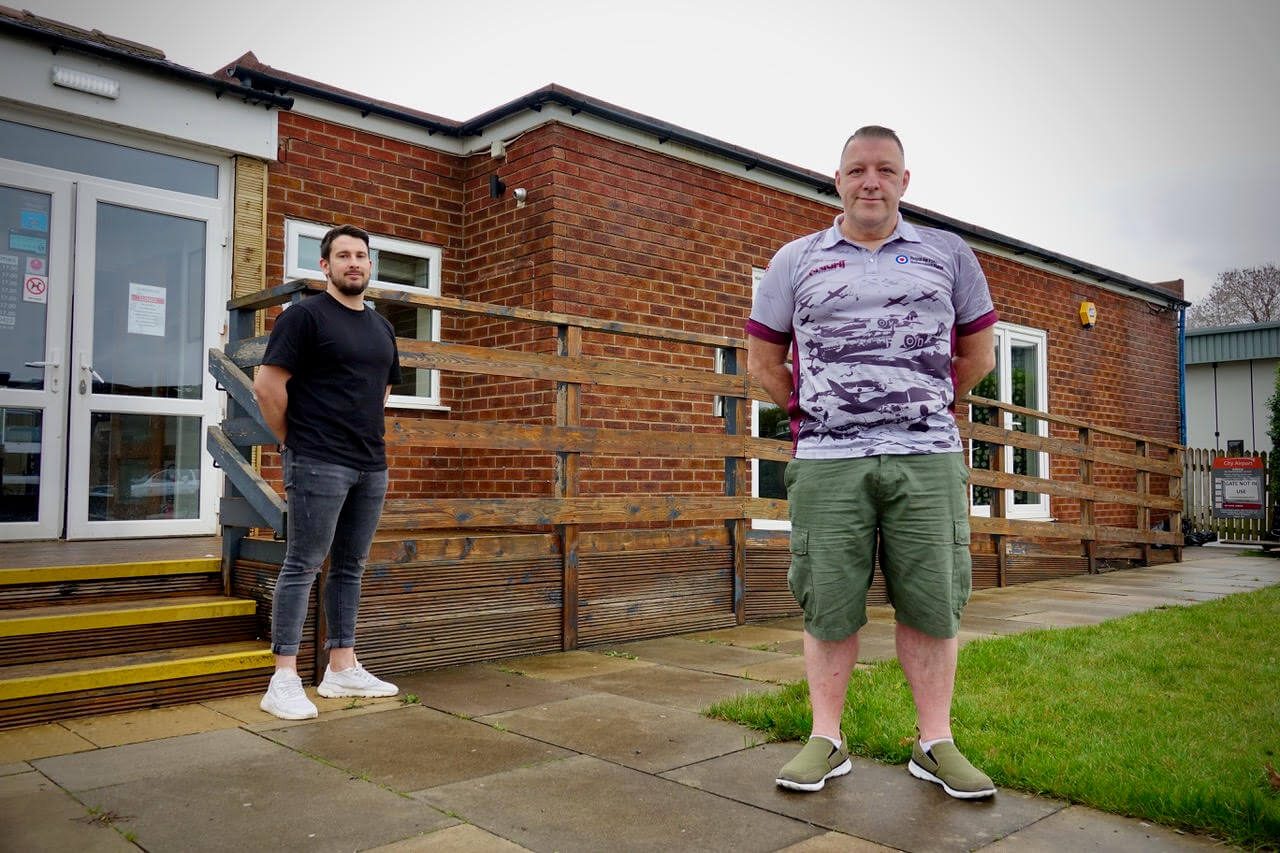 A Manchester based veterans' charity is a step closer to opening a fully functioning smokehouse restaurant – thanks to a generous donation from Selco.
Veterans' Garage, based at City Airport in Eccles, is hoping to extend its range of service to allow past military personnel to work in a fully-functioning restaurant.
That dream came a step closer to reality after the organisation won £500 worth of building materials in our Selco Stars scheme.
Each month, Selco – which has four branches in Manchester at Salford, Ardwick, Baguley and Ashton Moss - is donating £500 of building materials to two groups across the UK, with the 12 finalists going forward for a public vote for the chance to win £5,000 in cash. A second prize of £1,250 is also available to mark Selco's 125th anniversary.
Veterans' Garage has revamped the terminal building at the airport to create a hub for former members of the military and emergency services.
As well as creating a fully functional hub and offering counselling sessions, aviation, bike and car events are regularly staged.
More than 2,000 people have benefitted from the charity since it was formed three years ago.
Craig Monaghan, director of Veterans' Garage, said: "It can be extremely difficult for veterans to rehabilitate back into society and our aim is to bridge that gap from military life to the day-to-day civilian world.
"We offer a range of services and our next step is to enhance the employability of the veterans we support.
"There is an alarming statistic that more than 75 per cent of veterans can't cook so we are meeting that head on by opening a smokehouse restaurant.
"We will give all the veterans the necessary training and support for them to grow, prepare and cook the food and it's an exciting project.
"We have a building on the airport site where the restaurant will open and Selco has supplied the timber and decking for us to complete the required renovations and allow us to provide disabled access.
"During what has been an extremely tough time for charities and fundraising in general, this donation from Selco is going to make a huge difference to the services we can offer our beneficiaries."
Carine Jessamine, marketing director at Selco, said: "Veterans' Garage do fantastic work in and around the Manchester area and their ambitious plans for the smokehouse are exciting.
"We are delighted to play a small part in bringing those plans to life and it's another great example of how Selco Stars is making a big difference to communities across the UK."