Selco's heading for Liverpool
Selco's heading for Liverpool
October 27th, 2020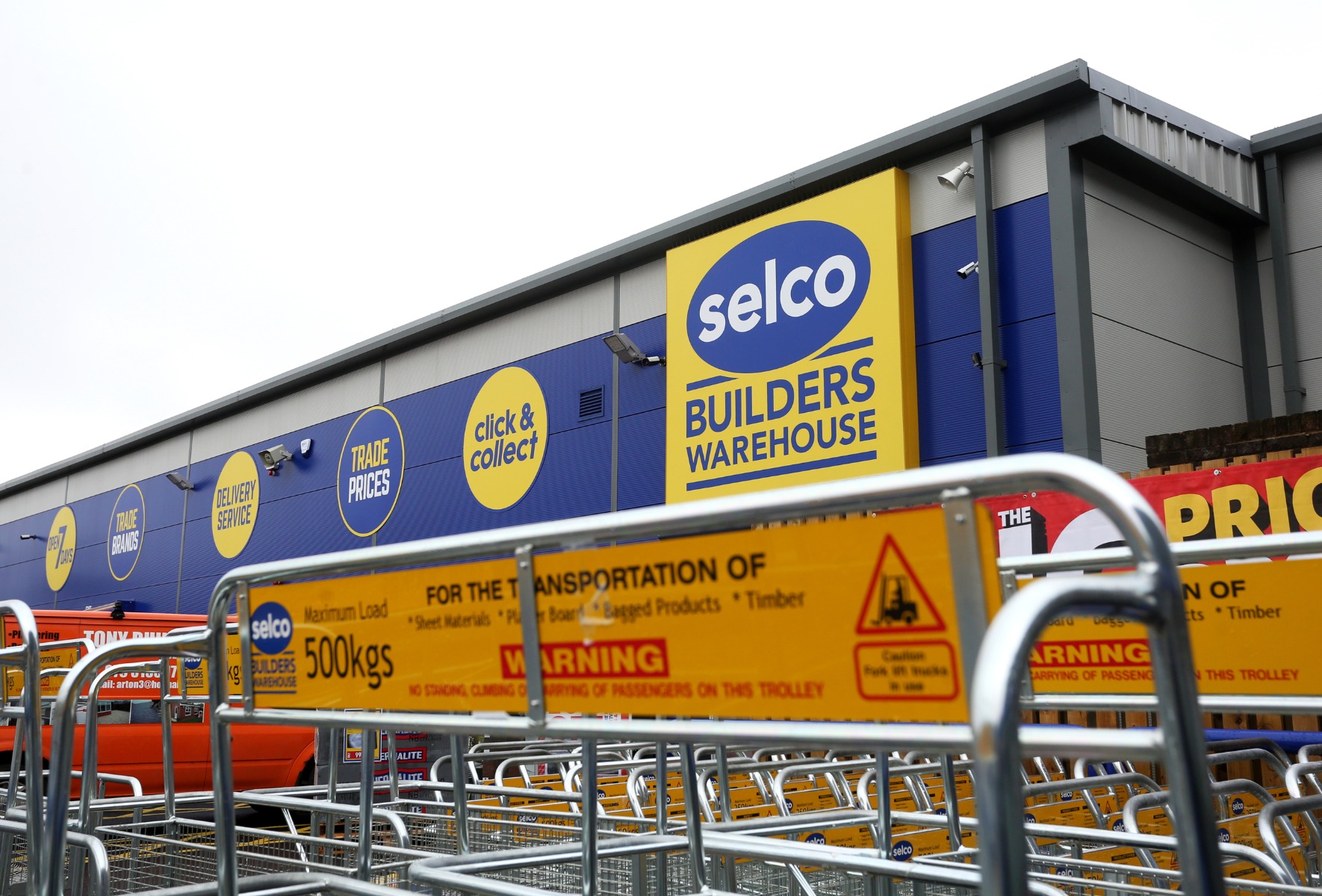 We're delighted to unveil plans for our first branch opening of 2021.
Despite the ongoing coronavirus crisis, we can confirm Liverpool will be the location for our 70th UK store.
The new branch, which will be based in Bootle and scheduled to open in April, will create more than 30 jobs in the local area.
Howard Luft, chief executive, said: "Liverpool has been a long-term target area and we are delighted that we'll be bringing that to reality next year.
"The coronavirus crisis has been an extremely challenging period for the entire country and it's been no different for us at Selco, but we are determined and excited to keep moving the business forward.
"We have undergone a major branch expansion in recent years and we are committed to continuing to support tradespeople across the UK by providing unrivalled availability, with the widest range of products in stock, as well as excellent customer service and trade pricing."
The opening will strengthen our position in the north west of England with four branches in Manchester – in Ardwick, Ashton Moss, Salford and Baguley - as well as another in Warrington.