GLOBAL'S MAKE SOME NOISE ANNOUNCED AS OUR CHARITY PARTNER OF THE YEAR
GLOBAL'S MAKE SOME NOISE ANNOUNCED AS OUR CHARITY PARTNER OF THE YEAR
February 19th, 2020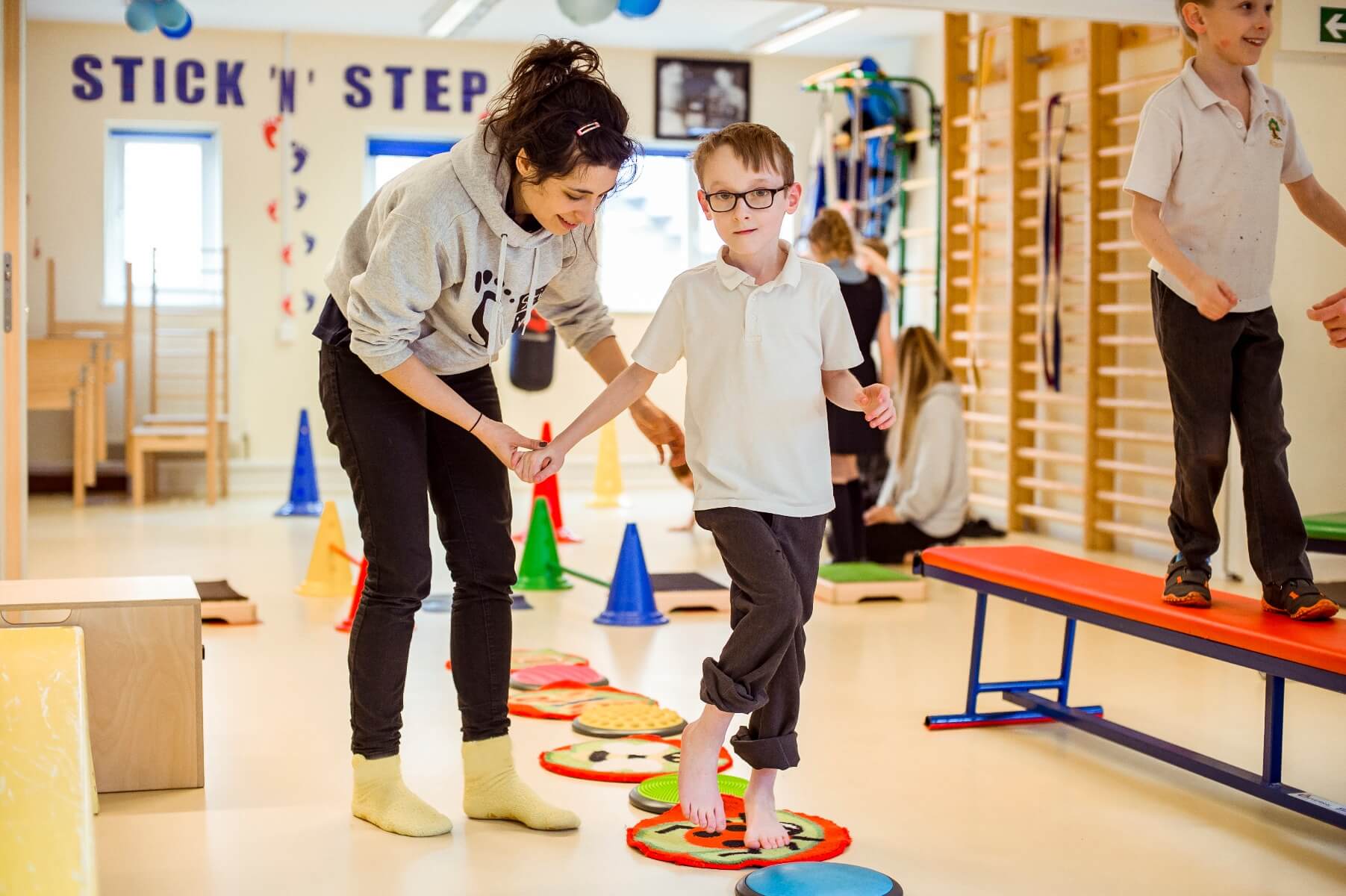 We're delighted to unveil Global's Make Some Noise as our official charity partner of the year!
Global's Make Some Noise was created by Global, the Media & Entertainment group, to help small projects that support disadvantaged children and young people living with illness, disability or lack of opportunity, and their families.
With the help of Global's radio brands - Heart, Capital, Smooth, Classic FM, LBC, Radio X, Capital XTRA and Gold – which collectively reach more than 34 million people across the UK, Global's Make Some Noise raises money and awareness for small charities that would otherwise struggle to be heard.
Selco has a proud record of supporting charities and will support Global's Make Some Noise with their work which helps to change young lives throughout 2020. The new partnership will see us work with Global's Make Some Noise across a number of fundraising activities, events and volunteering opportunities this year.
The partnership got off to a flying start at the Selco Business Conference where £20,000 was raised for the charity and Radio X presenter Johnny Vaughan made a special appearance.
We're a longstanding supporter of Global's Make Some Noise and have sponsored the national charity's annual appeal with airtime on Radio X for the past two years. We're also delighted to donate £1,000 to Global's Make Some Noise each time a new store is opened.
Carine Jessamine, marketing director for Selco Builders Warehouse, said: "We are thrilled to be starting an official partnership with Global's Make Some Noise. We have provided a level of support over the last two years which has given an insight into the fantastic work that Global's Make Some Noise does for disadvantaged children and young people, and it was an easy decision to take it to the next level. We have just under 3,000 colleagues across our Support Centre and 67 UK branches so it's difficult to find a charity which resonates with everyone geographically. The fact that Global's Make Some Noise supports numerous projects based across the UK means that our teams in different areas of the country can associate and create a relationship with the small charities closest to them."
Emma Bradley, Managing Director of Global's Make Some Noise, said: "We are delighted to be Selco's official charity partner. Supporting charities and communities is a big part of Selco's ethos and we're proud to be working together to help families living difficult lives across the UK. Global's Make Some Noise is committed to supporting small charities that help children and young people who are living with illness, disability or lack of opportunity. The money raised will fund vital equipment or life-changing services, such as therapy, counselling, nursing or support groups, helping children and their families reach their full potential and feel less isolated."