Selco colleagues get baking for Macmillan
Selco colleagues get baking for Macmillan
October 15th, 2019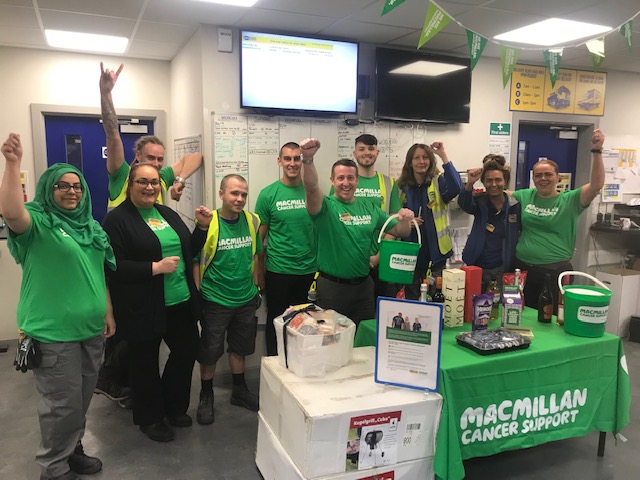 Coffee, cakes, competitions and hair shaves were the order of the day, as we raised thousands of pounds for our charity partner.
All of our 66 branches held special events to support Macmillan Cancer Support's World's Biggest Coffee Morning.
A total of £8,518 was raised across the country by Selco colleagues Carine Jessamine, marketing director at Selco Builders Warehouse, said: "It was fantastic to see all of our branches getting involved to support this big day in Macmillan's calendar.
"Having worked with Macmillan for some seven years, we know that every pound makes a difference to the lives of those affected by cancer, and their loved ones."
"Our staff are always keen to get creative to raise money for this great cause.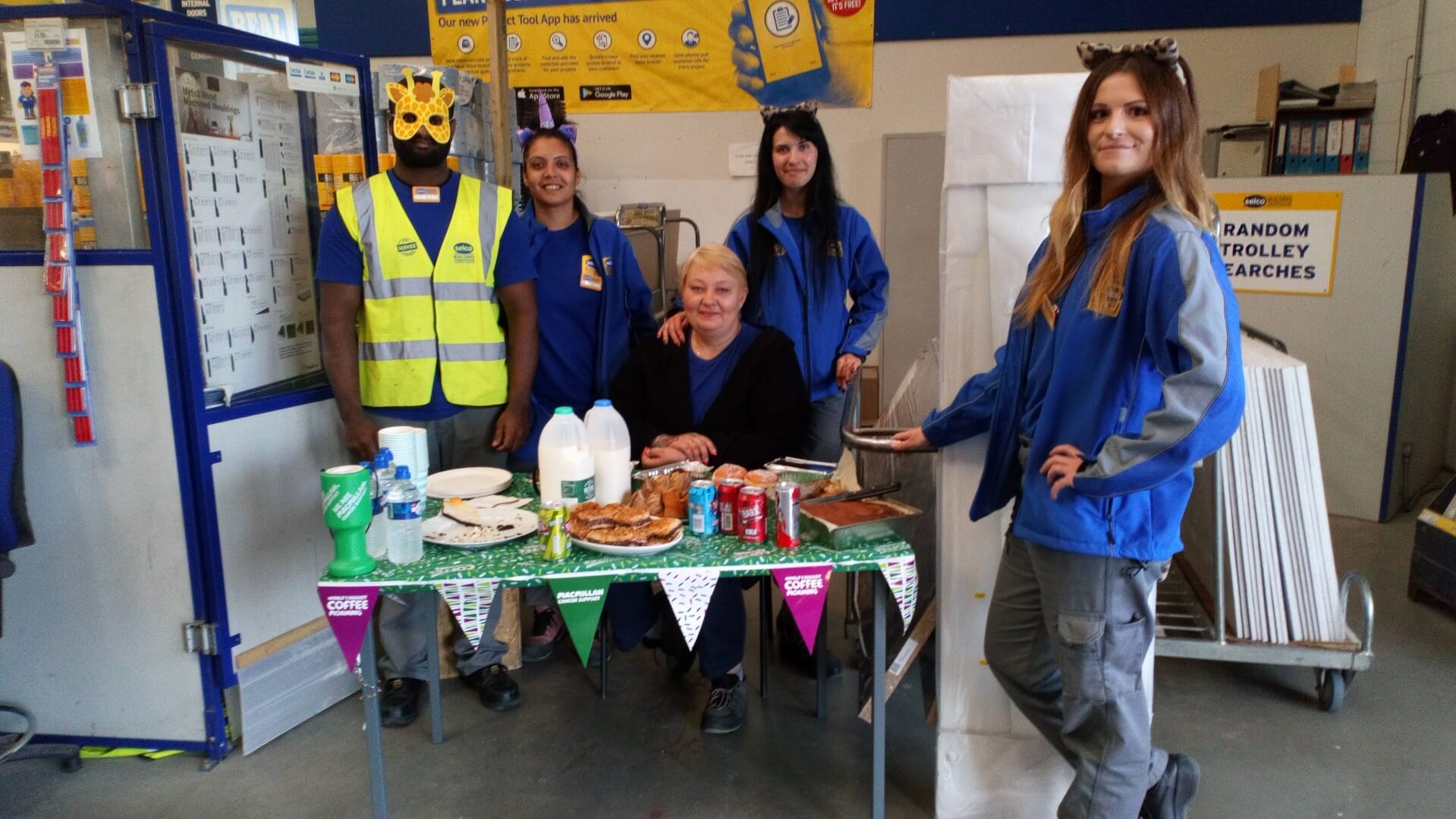 Selco colleagues got busy in the kitchen to bake cakes to sell to sweet-toothed customers.
In our Crayford branch, two members of staff had their heads and beards shave to boost coffers, while the Leeds Roundhay branch ran a darts competition, with the highest scorer on the day winning a smart TV.
Other branches held raffles with prizes donated by customers and suppliers.
Selco is a long-time supporter of Macmillan, having raised almost £750,000 for the charity since the partnership began in 2012.