New Selco App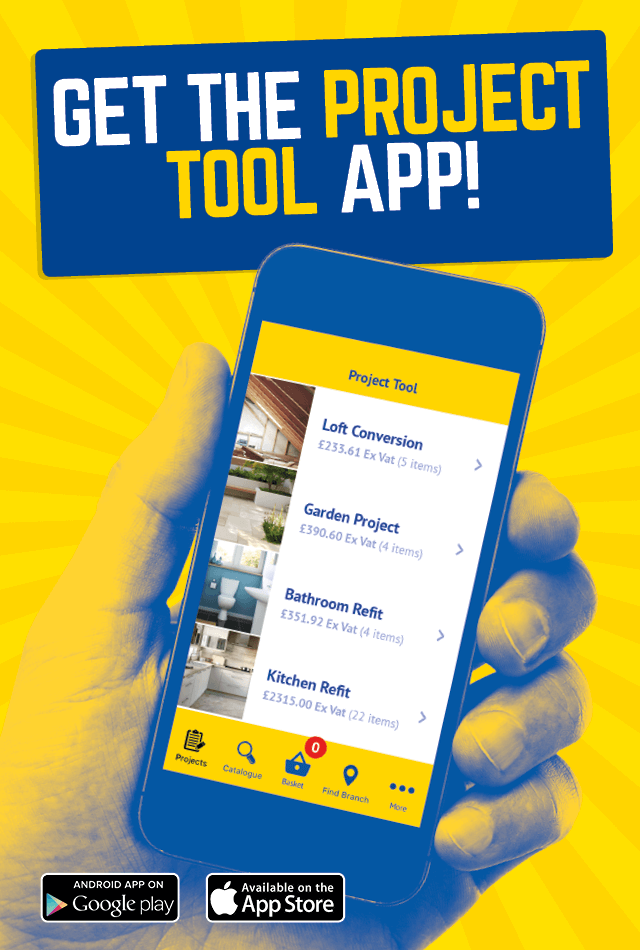 Manage Your Jobs on the Go with the Selco App!
Manage your Trade Projects with our FREE App
The only Trade project management app around, the Project Tool App puts all your trade project info in your pocket, everywhere you go!
No more lost bits of paper or scribbling on notepads.
No more flicking through catalogues for products.
No more time spent trying to find customer details.
As well as keeping track of all your jobs, you can send your product lists to your local Selco branch for a competitive quote.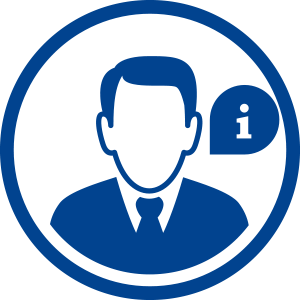 Save photos and customer info for every project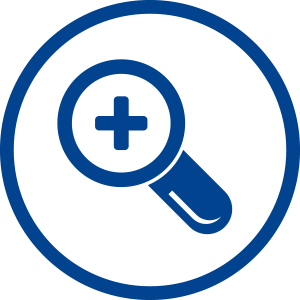 Find and add the materials you need for your projects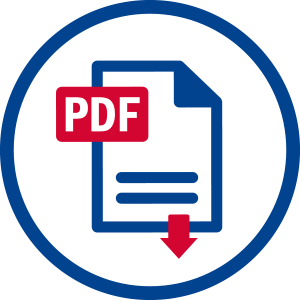 Quickly create quotes to send to your customers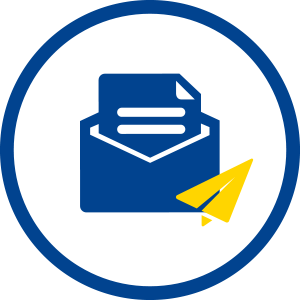 Send materials lists to your local Selco branch for a competitive quote
Find your nearest Selco branch