Selco Walthamstow
IT'S WHERE THE TRADE GO!
Branch Details
Selco Walthamstow
Walthamstow Avenue
Walthamstow
London
E4 8SU
Tel: 0208 501 8700
Email: [email protected]
Manager: Chris Wedlock
Deputy: Vasif Kahn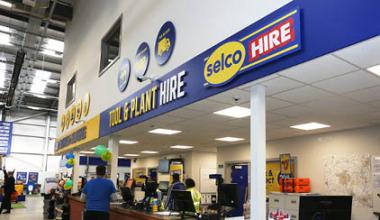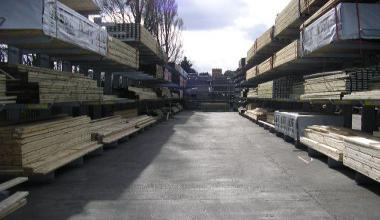 More About Selco Builders Warehouse Walthamstow
Our Walthamstow builders' merchant has a huge range of building materials in stock. Located on the A406 Walthamstow Avenue, this branch serves Chingford, Enfield, Chigwell and more.
Here at Selco Walthamstow, we provide everything you need to get the job done, with trade brands at exclusive trade prices. Selco has been a well-established timber merchant for many years and all our timber has chain of custody certification to help protect the world's forests.
Our kitchen design service in Walthamstow can help you to create the perfect kitchen for your clients. To get things started, simply bring your initial plans and measurements into branch where our Walthamstow branch team will take care of the rest.
Selco Walthamstow stocks an array of different building materials including insulation, timber, sheet materials, plastics, ironmongery, windows, roofing, doors, heating and plumbing equipment, hardware, fixings, lighting, electrical, landscaping, bathrooms, kitchens, decorating, fencing and tools.
Get a FREE Trade Card today!
Sign up for your Trade Card and you can buy any of thousands of trade products online and in-branch, straight away!
All you need are your business details and a couple of minutes to spare.