Selco Romford
IT'S WHERE THE TRADE GO!
Branch Details
Selco Romford
Unit 2 King George Close
Romford
London
RM7 7PN
Tel: 01708 385 350
Email: [email protected]
Manager: Billy Donnelly
Deputy: Ben Martin
Directions
From London, Travel along the A12 Eastern Ave West, go past Mawney Park, then turn left at Crystal Windows and Doors. Opposite Dunelm Mill.
Traveling into London along the A12 Eastern Ave West turn left just before Dunelm Mill into Hainault Road then first right into Cedar Road. Continue to the T junction at Mawney Road then turn right. Take the first right into Eastern Av West, then Left at Crystal Windows and Doors.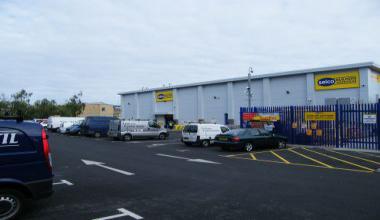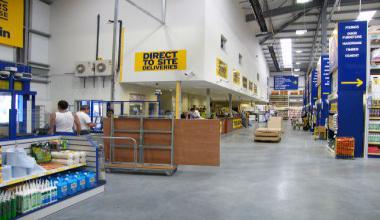 More About Selco Builders Warehouse Romford
Selco Builders Warehouse in Romford has a huge range of building materials available for you to choose from. Located to the north west of the town on King George Close (opposite Dunhelm Mill), this builders merchant serves areas such as Chigwell, Brentwood, Hornchurch, Upminster and more.
In one branch, Selco provides everything you need to get the job done, with trade brands at exclusive trade prices. Selco has been a well-established timber merchant for many years and all our timber has chain of custody certification to help protect the world's forests.
Build your customer the kitchen of their dreams with our FREE Romford kitchen design service. To get things started all you need is to bring your initial plans and measurements into the branch and our staff will do the rest. Our Romford kitchen design service is bound to impress and make your life easier so head into branch today.
Here at Selco Romford we have a huge range of products from trusted trade brands. Included in the building products we stock are timber, insulation, sheet materials, windows, plastic, roofing, ironmongery, doors, windows, fixings, heating, hardware, plumbing equipment, kitchens, decorating, electrical, lighting, fencing, landscaping and tools.
Get a FREE Trade Card today!
Sign up for your Trade Card and you can buy any of thousands of trade products online and in-branch, straight away!
All you need are your business details and a couple of minutes to spare.