Tetrion Sugar Soap Powder 500g
Tetrion Sugar Soap Powder 500g
Item Code: 304260161
---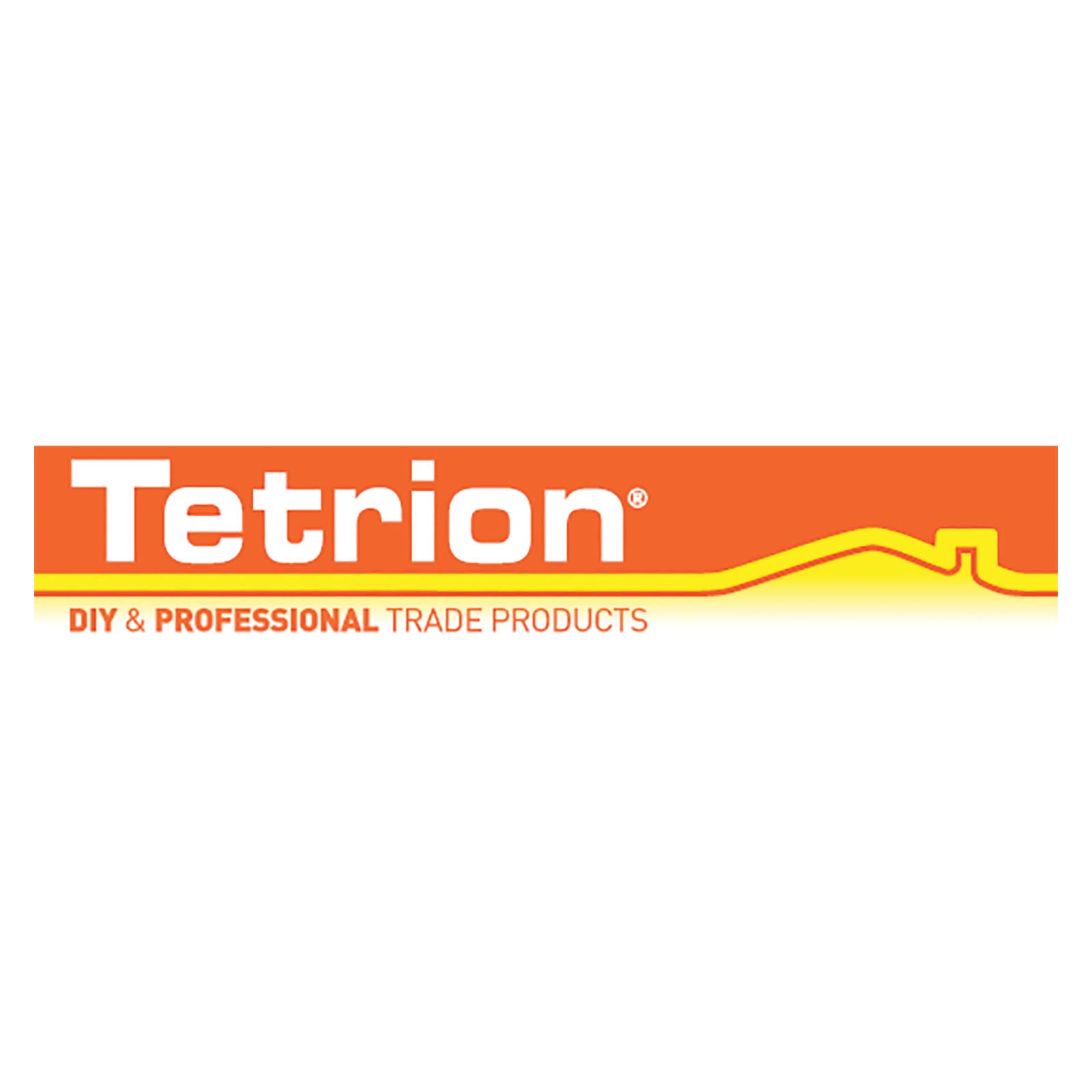 Please note: This product is currently unavailable for delivery.
Click & CollectAvailable for collection
DeliveryNot available for this item
Overview
Clean and prepare surfaces before painting with Tetrion Sugar Soap Powder. This surface cleaner cuts through grease, dirt, grime, wax and nicotine stains to give you an ideal base for decorating. This box will make up to 22 litres.
Benefits
Cleans and prepares surfaces ready for painting
Makes up to 22 litres
Specifications
| | |
| --- | --- |
| Product Brand | Tetrion |
| Size | 500g |
Data Sheets
Conversion & Materials Calculator