VELUX Roof Windows

VELUX Roof Windows Rewards
Earn VELUX Rewards all year round!
You can claim VELUX Rewards every time you purchase a VELUX roof window, flat roof window, blind, sun tunnel or selected combination flashings.
Earn, save and spend your rewards with top-brand partners, including Tesco, M&S, Argos, John Lewis, and many more.
How to claim
1. Sign up
Start by logging in or signing up for your rewards account. Creating an account takes just a few minutes, and you can start claiming rewards instantly. When signing in make sure you click 'Keep me signed in' for easy access to your account.
2. Make a submission
Once in your account, you can submit your claim. Just answer the short dropdown questions and upload a photo of your invoice - it's as easy as that! Please note invoices must be submitted within 45 days of purchase (promotion claim-by dates may vary, see terms and conditions for details).
3. Claim your Rewards!
Once your claim has been approved, you'll receive a text/email. You can then immediately claim your rewards with any of VELUX Rewards' brand partners - with many sending your e-voucher within minutes of claiming!
VELUX Roof Windows transform living spaces and provide a better living through natural daylight and ventilation. For pitched or flat roof extensions, VELUX offers a range of solutions which can bring in twice the daylight to rooms.
You'll find the most popular windows and flashings in stock at your local Selco branch. Plus we can order you a huge range of innovative windows, blinds, sun tunnels, shutters and roof lights delivered to your local Selco in as little as two days.
Transform Single Story Extensions with VELUX
Discover more about how VELUX can help transform single story extensions here.
Available To Order In Branch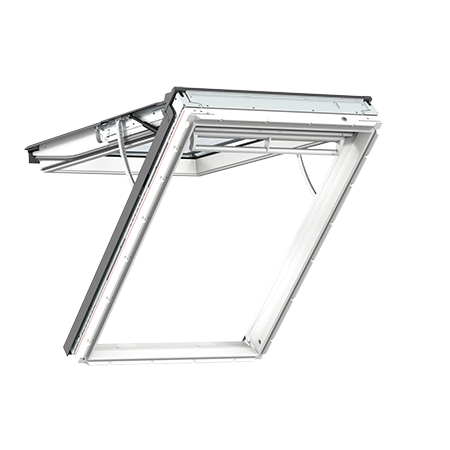 VELUX INTEGRA® electric and solar powered roof windows are the perfect solution for out of reach areas. Using the control pad, these windows can be set to any position (2-16 days lead time).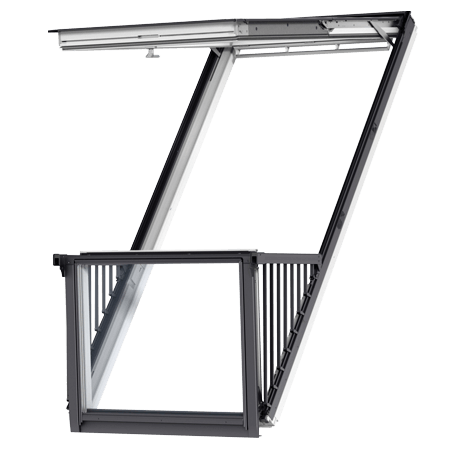 The VELUX CABRIO® Balcony transforms a roof window into a balcony in seconds. This innovative balcony adds air, natural daylight and a great view to any loft space. (7 days lead time).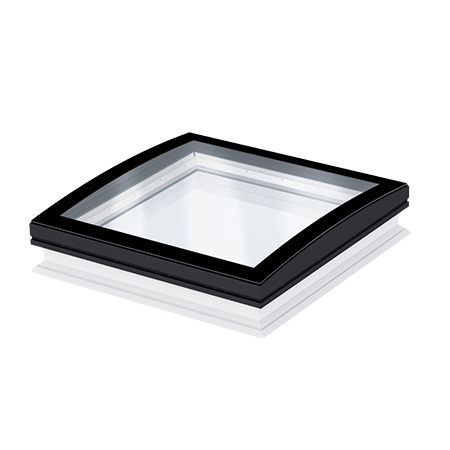 The unique design of VELUX curved glass roof windows lets in more daylight and allows rainwater to easily drain off. Choose the electrically vented base unit with VELUX INTEGRA® for comfortable automated operation (2 days lead time).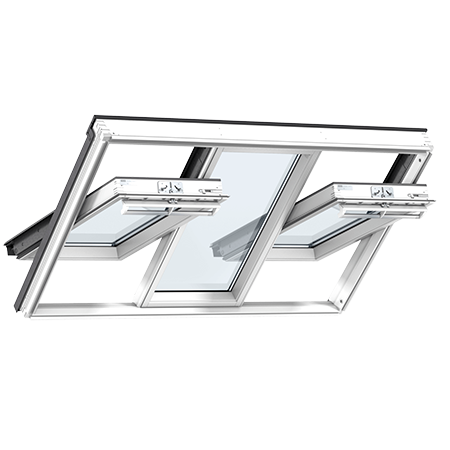 VELUX STUDIO 3-in-1 roof windows allow three times more daylight to enter a room. This innovative one frame module can be installed as easily as one standard roof window and is perfect for loft conversions and extensions (2 days lead time).