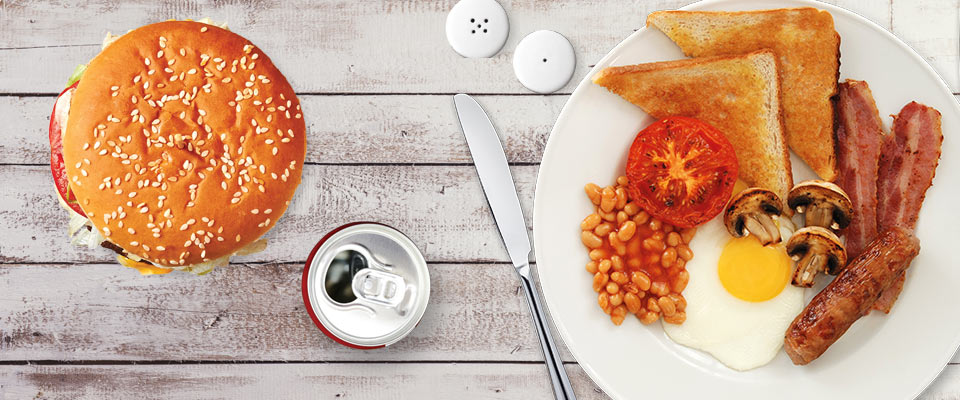 Cafe
---
Please note: Selected cafés are now fully open for dining in and takeaway. Please check in branch for opening hours and further details.
Mmm…
Got a craving for a cuppa? Bursting for a bacon sarnie?
In every single branch, you'll find a café filled with hot or cold belly-filling fodder, plus teas, coffee, cans, chocolate, crisps and more!