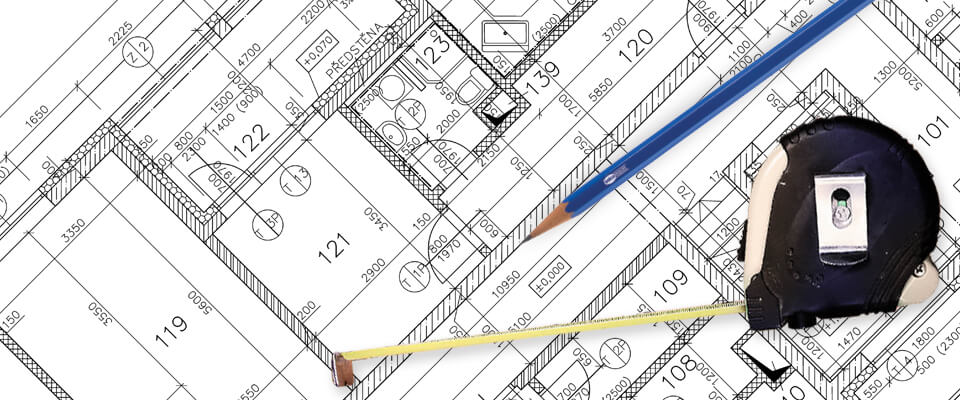 Building Regulations
---
At Selco, we aim to give you all the help you need to complete your job. We know that finding all the correct building legislation can be tricky, which is why we've compiled the necessary links for you all in one place to make it that little bit easier.
Planning Applications
A planning application is used to seek out planning permission (or planning consent) from the LPA (Local Planning Authority) in order to build on land or change the use of buildings. Routine maintenance of existing buildings are normally exempt from the need for planning permission, but anything considered 'development' must receive permission in accordance with UK Law.
The granting of permission is usually dependent on the local borough or district council. LPAs have their own relevant application forms (and other information) on separate websites. They are generally receptive to pre-application discussion in order to clarify whether a proposal will require planning permission and, assuming that it does, the probability of such planning permission being granted.
For government information regarding planning applications & information for your local area follow the below links.
Building Regulations
Building regulations approval is different from planning permission and some projects may require both. All builds must comply with the most up to date policies as set out by the UK Government and the Welsh Government, both of which comply with the Building Act of 1984.
The policies concern: structure, fire safety, resistance to contaminants and moisture, toxic substances, resistance to sound, ventilation, waste disposal and drainage, combustion appliances and fuel storage systems (boilers, chimneys, hearths etc), protection from falling/collision/impact (stairways, ramps, ladders etc), fuel and power, access, glazing, electrical. CLASS I – VII buildings are exempt from the regulations, although it is considered good practice to always check.
For the latest government information regarding building regulations follow the links below.
To view information on building regulations and to access the planning applications for your local area click the drop down menu below.