FOREST SCHOOL SET FOR BOOST
FOREST SCHOOL SET FOR BOOST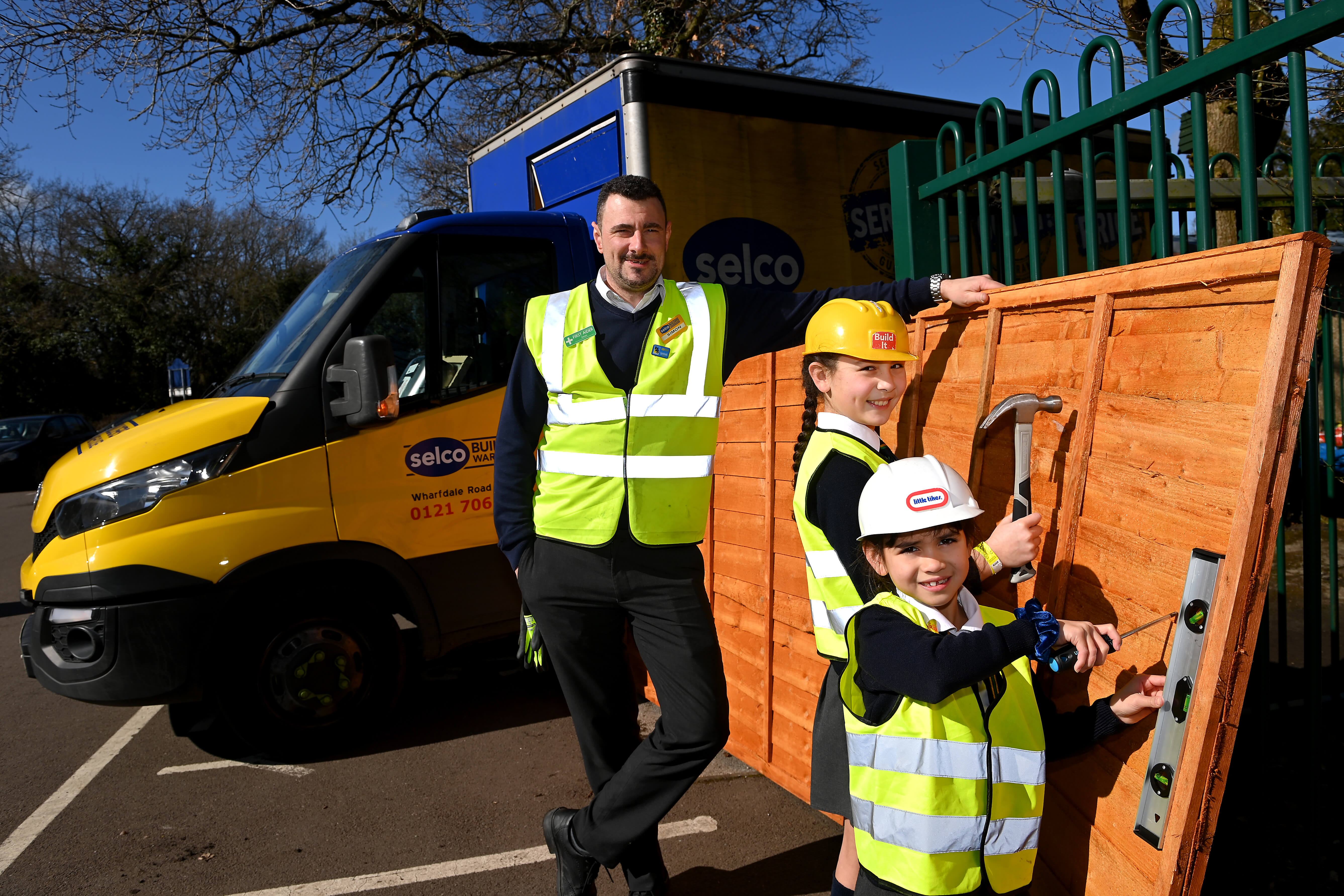 Youngsters at a Solihull school will be able to further explore the great outdoors this summer – thanks to Selco.
St Patrick's Primary C of E Academy, based on Salter Street in Earlswood, has received fencing and other materials from our Solihull branch.
The donation will be used to further secure the forest school, allowing additional classes to use the facility, and for a wildlife pond to be created.
Sheela Fisher, a teaching assistant at St Patrick's and a major part of the forest school project, said: "We are hugely grateful to Selco for the donation they have made.
"The forest school is an integral part of our education offering and is very much enjoyed by children at the younger end of the school.
"We now want to enhance the area and open up the facility to as many of the 247 children in the school as possible.
"Selco's donation will enable us to make the improvements to do that and we are extremely grateful."
Simon Paris, manager of our Solihull branch based on Ashbourne Way, said: "We are thrilled to playing our part in helping St Patrick's deliver their vision for the forest school.
"I've visited the school and it's a fantastic facility which will only go from strength to strength with the plans in place.
"At Selco, we like to support the communities in which we operate where possible and this is a fantastic example of that."