You Found Us
You found us!
The secret's out.
We're pleased to announce that Selco Builders Warehouse has arrived in Leicester!
Our massive builders warehouse is now open on Parker Drive LE4 0JP.
Selco is exclusively for the Trade and Business only. Get your FREE trade card online today to shop online or in branch.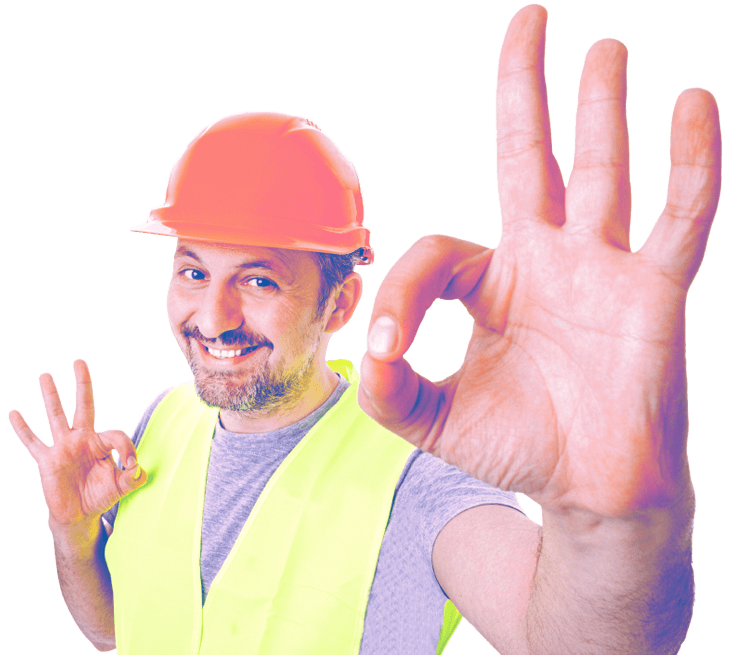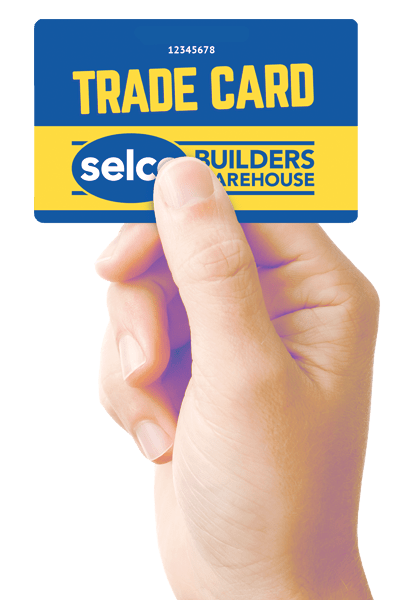 Leicester Store Now Open!
Address
47 Parker Drive
Leicester
LE4 0JP
Opening Hours
Mon - Fri: 6.30am - 8pm
Sat: 7am - 4pm
Sun: 10am - 4pm
Contact Details