Selco Gives Charities £20k Supplies Boost
Selco Gives Charities £20k Supplies Boost
November 25th, 2019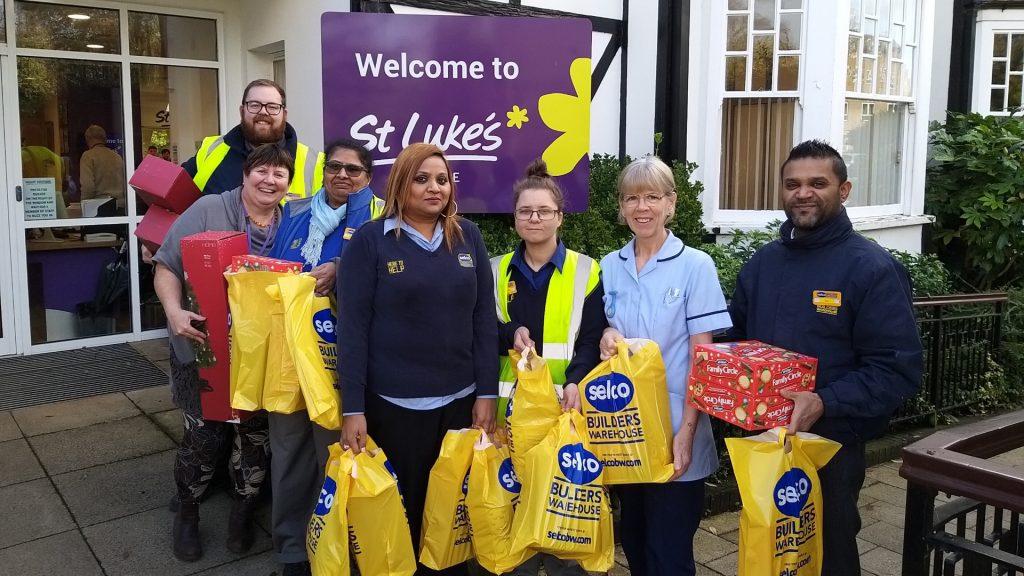 Charities and hospices across England and Wales have received almost £20,000 worth of food and supplies, thanks to a generous pre-Christmas giveaway by Selco.
All of our 67 branches surprised local good causes with food bundles and gifts as the countdown to the festive season begins.
Each branch was given at least £250 worth of vouchers, with our staff enjoying going wild in the aisles before delivering the goods to their chosen groups.
The total value of donations was a huge £19,400.
Groups right across the country benefited, from Changing Lives York, which is close to our most northern branch, to Dorset Children's Foundation, near the most southern Selco in Poole.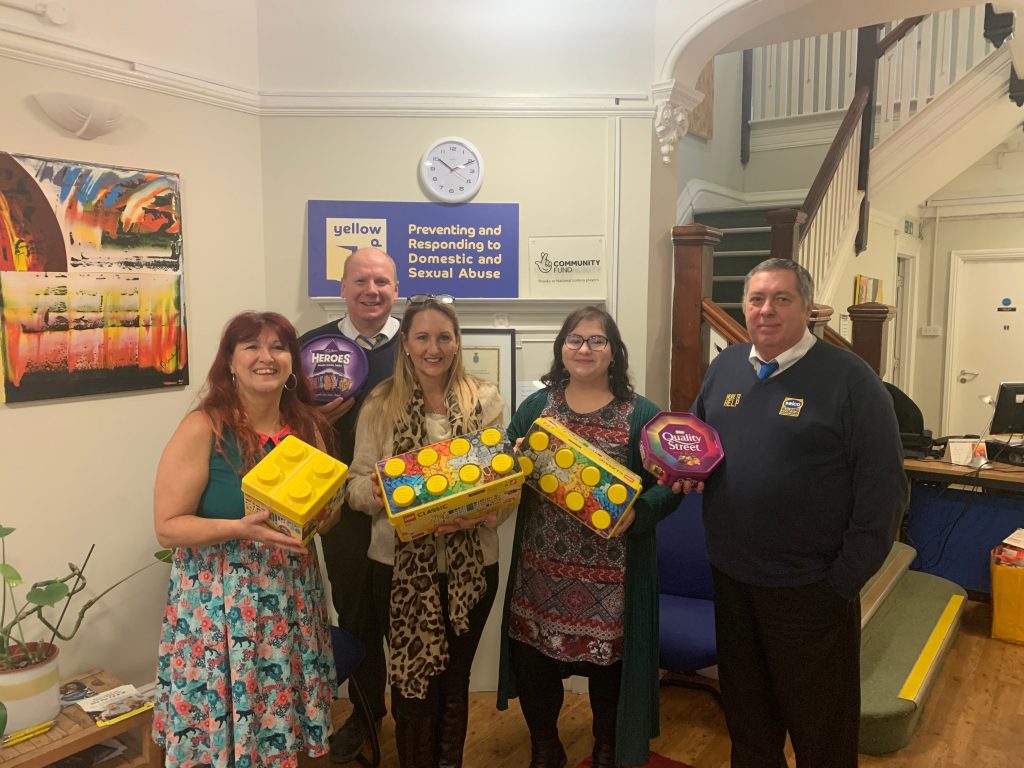 We have since been inundated with messages of thanks and support.
Carine Jessamine, marketing director at Selco Builders Warehouse, said: "We decided that it would be a great thing to do to give these amazing groups a boost in the lead-up to Christmas.
"We regularly support charities through our Selco Stars initiative but it was nice to do something completely out of the blue as a one-off surprise at a special time of year.
"I know the branches enjoyed selecting their chosen groups and then going to purchase and present the goods to the charities.
"Money can be so hard to come by for charities so donations like these really do make a difference."