Fans get chance to do battle with defending champion Anderson
Fans get chance to do battle with defending champion Anderson
October 15th, 2019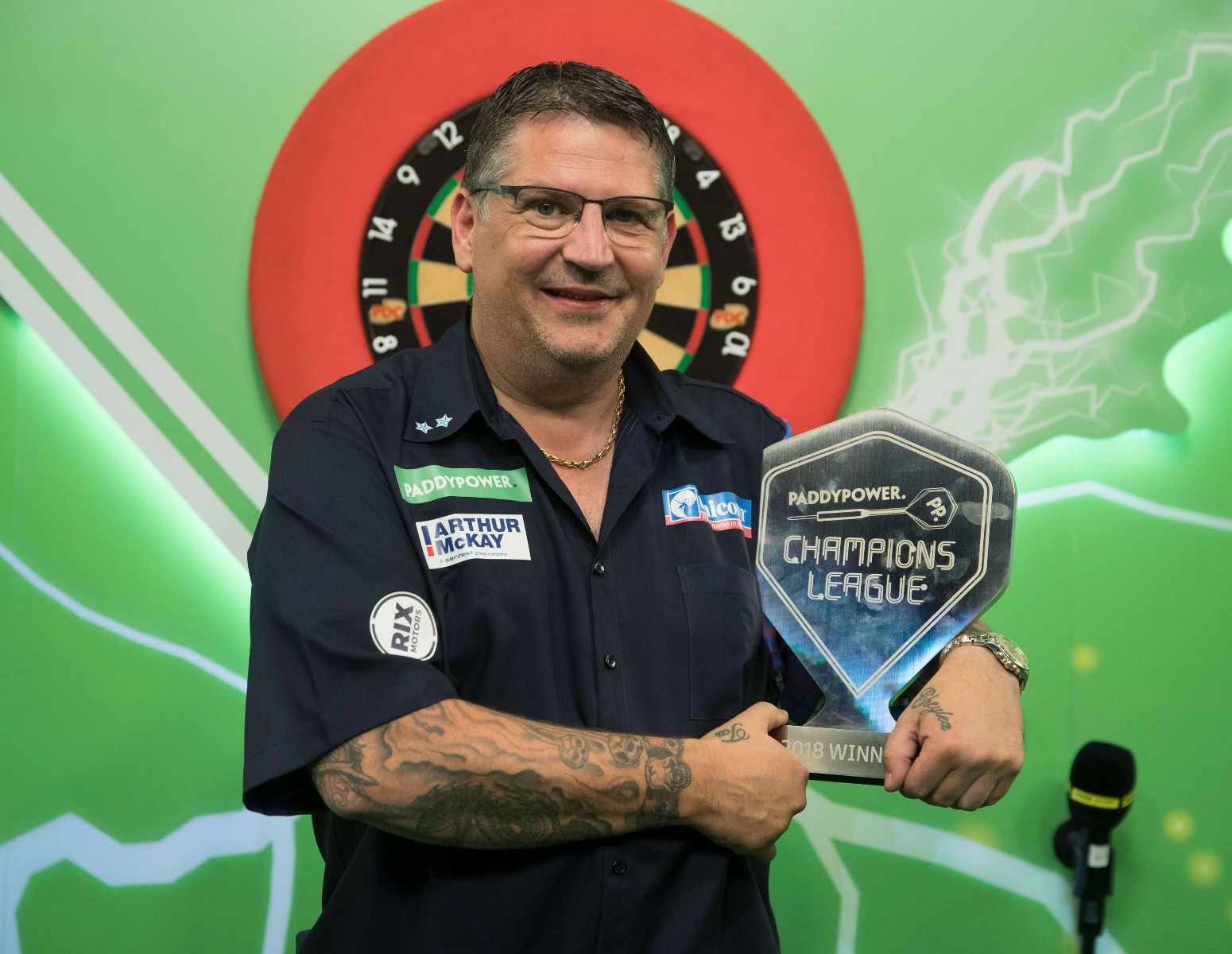 Sports fans in Leicester can warm up for a huge weekend of darting action in the city by testing their ability against one of the world's leading players – at one of our branches!
Gary Anderson, who is world number three and will be defending his Champions League of Darts title at the Morningside Arena on Saturday and Sunday, will be at Selco Builders Warehouse on Parker Drive (LE4 0JP) in Leicester between 11am and 1pm on Friday.
Members of the public are invited to come along to the branch to take on the 'Flying Scotsman', who won the World Championship in 2015 and 2016, in special nine dart challenges.
It's all part of our official partnership with the Professional Darts Corporation.
Carine Jessamine, marketing director of Selco Builders Warehouse, said: "We are thrilled to be hosting Gary, one of the biggest names in the sport, in our Leicester branch ahead of a major weekend of darts in the city.
"Gary's renowned as one of the best players in the world so we are delighted to give people the chance to come along and test their darting skills against him.
"There is no need to book – just come down to Selco Leicester between 11am and 1pm for what will be a fun and exciting event.
"It's the perfect warm-up to the Champions League of Darts and a rare opportunity for people to take on one of the very best players in the world."