Selco tackles Monday blues with £13k customer giveaway
Selco tackles Monday blues with £13k customer giveaway
October 14th, 2019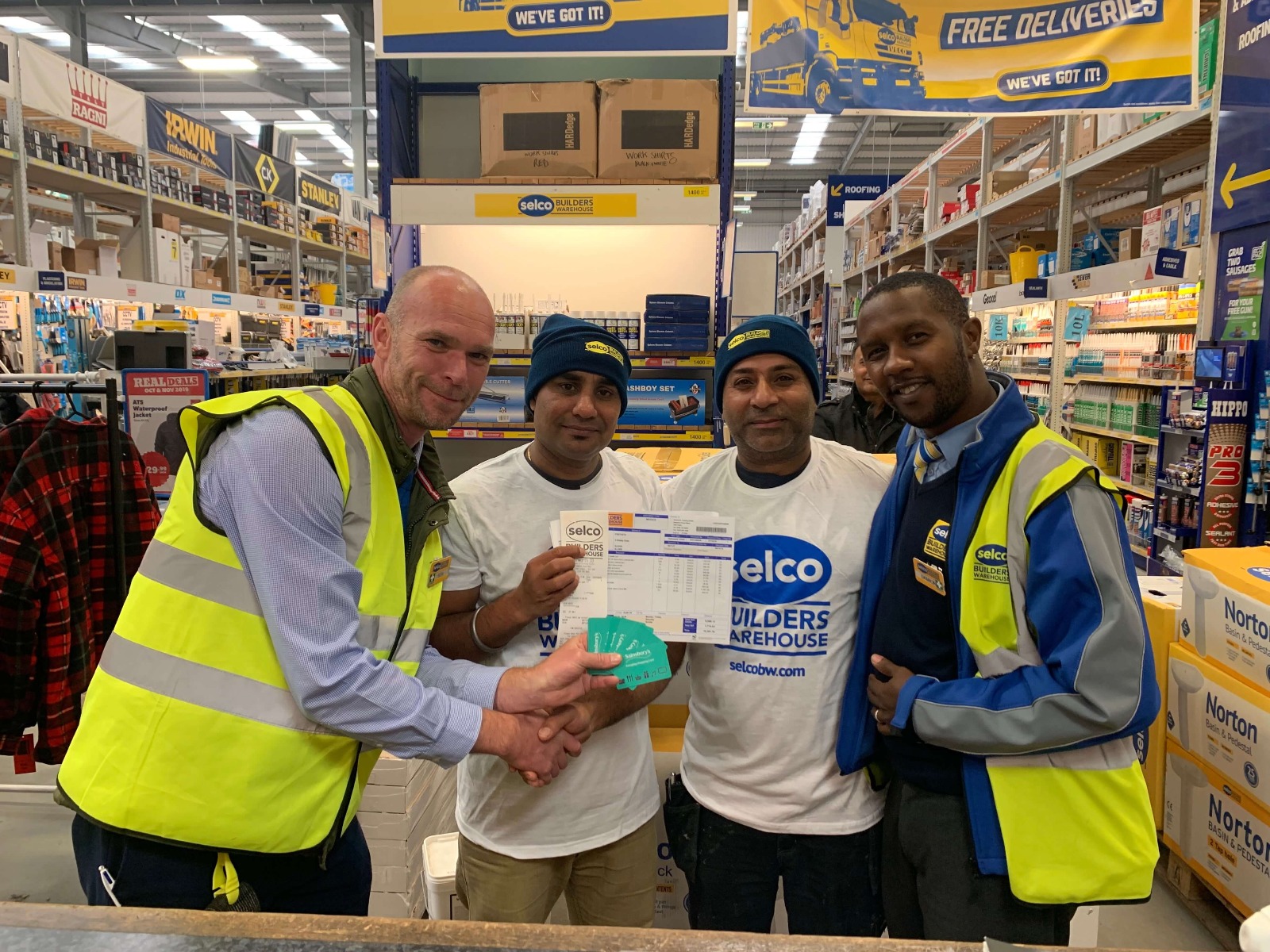 We found a unique way to solve the Monday morning blues of our customers last week – giving away more than £13,000 in a few hours across the country.
Each of our 66 branches gave customers the chance to win £200 worth of Sainsbury's shopping vouchers, simply by being the first person into a store wearing an item of Selco merchandise.
The quickfire initiative was promoted on social media through our Facebook, Twitter and Instagram pages and created a major buzz amongst professional tradespeople battling for the prizes across the branch network.
Carine Jessamine, marketing director for Selco, said: "We are always looking at innovative ways to give something back to our loyal customer base and this certainly brightened up an otherwise dull Monday morning in October.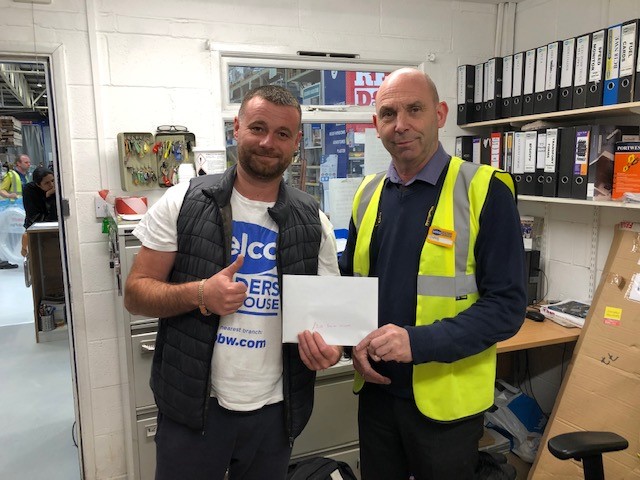 "Selco t-shirts, hats and other such merchandise are extremely popular with our customers when they are out on their jobs.
"All they had to do to claim the prize was be the first person into their branch that morning wearing something with Selco branding.
"It truly was a case of the early bird catches the worm and we had lots of happy customers."