Selco launches branch refurbishment programme
Selco launches branch refurbishment programme
June 20th, 2019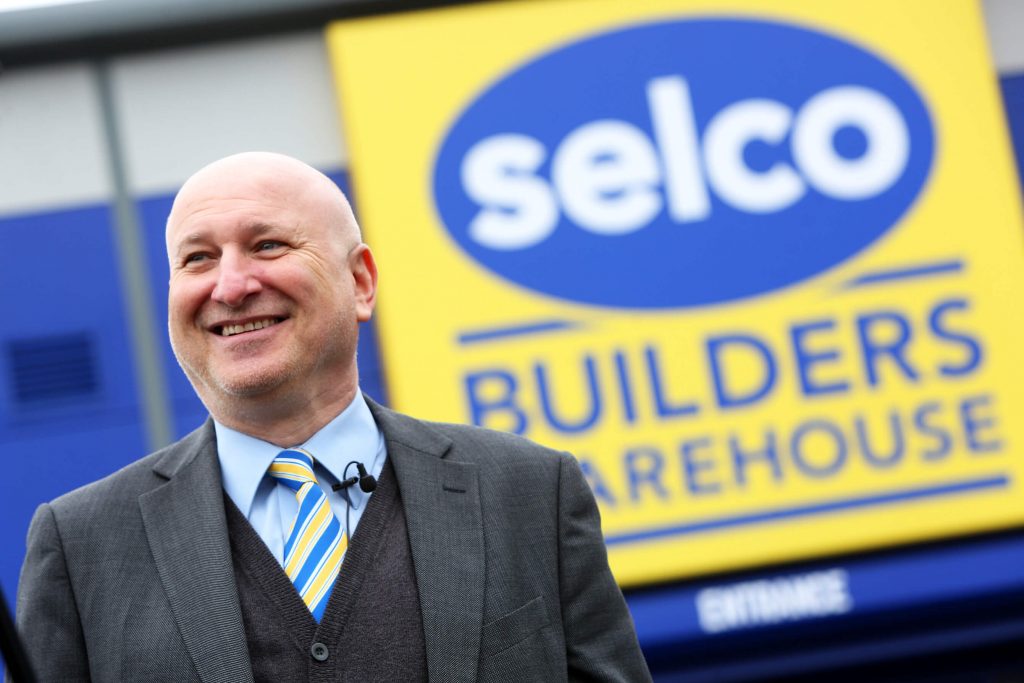 Selco Builders Warehouse has continued its substantial recent investment by launching a £10 million programme to modernise part of its branch network.
The leading nationwide builders' merchant has begun refurbishments of some of its longest-standing branches across Birmingham, Reading and London.
The branches in Tyseley, Croydon and Reading have already undergone a refit, with work underway in Walthamstow and similar plans in the pipeline for Kingsbury, Catford, Ruislip, Old Kent Road and Barking.
Howard Luft, Selco chief executive, said: "Over recent years, we have placed a significant focus on opening new branches which has seen our network grow to 66, with plans for that to rise further.
"However, we are determined to ensure that our existing branches remain a key priority and it is important we bring them in line with the modern standards tradespeople associate with new Selco outlets.
"The driving force of this refurbishment programme is to make branches as convenient and reliable for customers to use as possible.
"We are also determined to maximise our green credentials with initiatives such as installing full LED lighting and an energy management system."
Among the changes that have been made during the branch refurbishments are the introduction of new style checkouts and power tool displays, improvements to the sales floor and updates to internal and external signage.
The size of loading and unloading areas in customer yards have increased, while cafes and staff and training areas have also been renovated.
Howard added: "This has been a significant investment and one of our big priorities for 2019. We are committed to providing our customers with an extremely high level of service across the entire branch network."