RHINOS STARS JOIN BUILDERS MERCHANT CELEBRATIONS
RHINOS STARS JOIN BUILDERS MERCHANT CELEBRATIONS
April 9th, 2019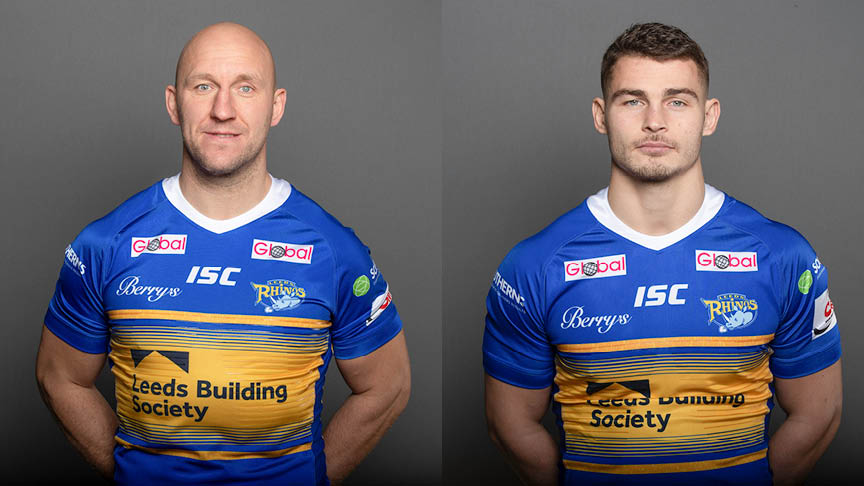 Second row stalwart Carl Ablett and loose forward Stevie Ward will be in the Roundhay branch of Selco Builders Warehouse, on College Trade Park, Roundhay Road, between 2pm and 4pm on Thursday April 11.
Fans of the Rhinos are invited along to meet and have their pictures taken with the duo.
The branch, one of two in Leeds with the other based on Elland Road, is celebrating its anniversary after first opening its doors 12 months ago.
Matt Keith, branch manager for the Leeds Roundhay, said: "We are really looking forward to welcoming Carl and Stevie into branch.
"Leeds is a massive sporting city and the Rhinos are a big part of that. Many of our customers are regulars at Rhinos so we are hoping it will bring a good buzz to the day in addition to the offers and other attractions we are running."