Romsey self-help charity wins building materials
Romsey self-help charity wins building materials
March 28th, 2019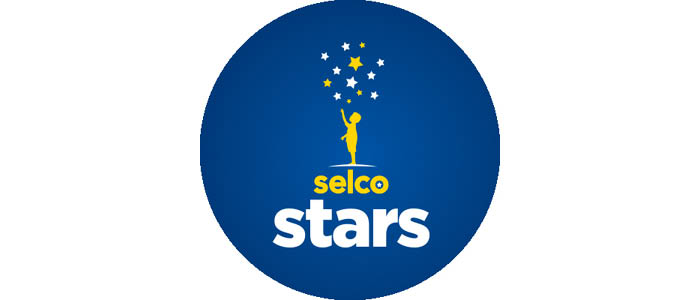 Members of a men's shed group in Romsey are celebrating after winning building materials for a new project.
Romsey Men's Shed, based on Greatbridge Road, has received £500 to spend at Selco Builders Warehouse after being named as one of the latest winners of the company's Selco Stars scheme.
Each month, Selco is donating £500 of materials to two groups across the UK.
Romsey Men's Shed aims to counter social isolation and promote health and wellbeing amongst mainly older men. It's a safe place where men work together on practical projects that benefit the community, or just drop in for a coffee.
The group plans to use its Selco windfall to create an activity space where social and informative events can be held.
And things could yet get better for Romsey Men's Shed, which will be one of the Selco Stars finalists competing for £5,000 in cash later in the year.
Richard Rose, of Romsey Men's Shed, said: "We're thrilled to receive this prize from Selco Builders Warehouse.
"We completed our workshop last year which is being used extensively by our increasing membership. We now need to create a social and activity space which we will build ourselves using the Selco materials."
The group will be visiting Selco Southampton on Millbrook Industrial Estate to make its purchases.
Carine Jessamine, marketing director at Selco, said: "We were really impressed with the work Romsey Men's Shed is doing support these men in Hampshire.
"We're delighted to be able to help out with these materials and wish them well for the future."
Entries to the Selco Stars competition have now closed.