Rehab care home given building boost
Rehab care home given building boost
March 28th, 2019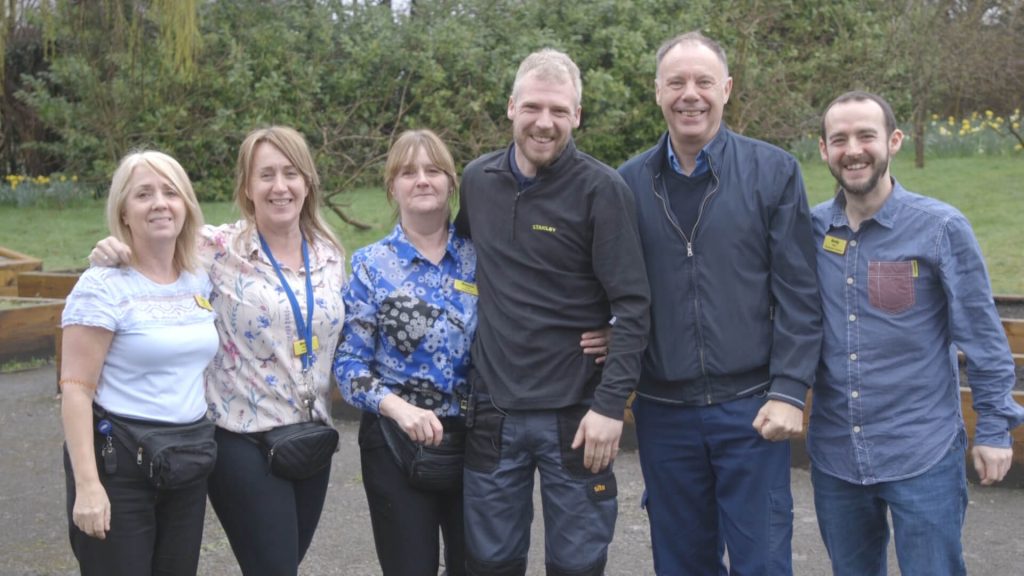 A rehabilitation care home in Manchester which supports men with mental health and alcohol problems has won a national prize to help with new projects.
Mary & Joseph House, on Palmerston Street, has received £500 to spend at Selco Builders Warehouse after being named as one of the latest winners of the company's Selco Stars scheme.
Each month, Selco is donating £500 of materials to two groups across the UK.
Mary & Joseph House helps men with mental health problems rebuild their lives. The charity currently has 41 residents and works with the men through activities including woodworking, gardening and art.
The charity used the funding to buy wood and materials from Selco's Ardwick branch on Hyde Road to build a new chicken coop.
And things could yet get better for Mary & Joseph House, which will be one of the Selco Stars finalists competing for £5,000 in cash later in the year.
Manager Julie Hoszowskyj said: "This generous donation from Selco Builders Warehouse is a huge boost.
"One of our key rehabilitation techniques is to help the men develop new skills, particularly woodworking.
"The donation has helped us to buy some of the equipment we need to build a chicken coop – and we'll be going all out to win the big £5,000 prize later in the year as well!"
Carine Jessamine, marketing director at Selco, said: "We were really impressed with the work Mary & Joseph House is doing to support these men in Manchester.
"We're delighted to be able to help out with these materials and wish them well for the future."
Entries to the Selco Stars competition have now closed.