Birmingham community centre handed boost
Birmingham community centre handed boost
March 28th, 2019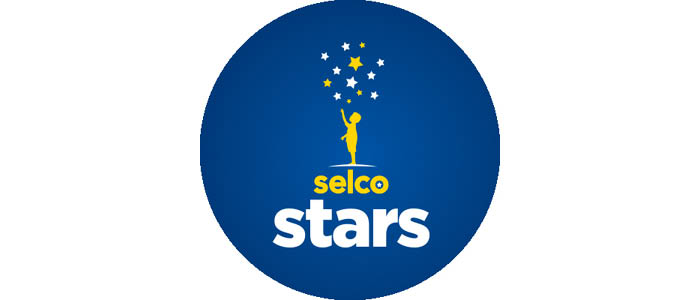 A community centre in a deprived area of Birmingham is celebrating after being awarded building materials to help improve its facilities.
Warstock Community Centre, in Billesley, has received £500 to spend at Selco Builders Warehouse after being named as one of the latest winners of the company's Selco Stars scheme.
Each month, Selco is donating £500 of materials to two groups across the UK.
A group of trustees has taken over the running of Warstock Community Centre from the council. More than 300 people use the centre each week for an array of activities, including Slimming World, karate and street dance.
The group plans to use its Selco windfall to enlarge and upgrade its disabled toilet to include baby changing facilities.
And things could yet get better for Warstock Community Centre, which will be one of the Selco Stars finalists competing for £5,000 in cash later in the year.
John Barnes, a trustee of Warstock Community Centre, said: "It was fantastic to hear we had received this prize from Selco Builders Warehouse.
"During the past year we have been able to obtain grants to help modernise the building to meet the needs of our users. These materials will help us take another step forward."
The group will be visiting Selco Stirchley on Charlotte Road to make its purchases.
Carine Jessamine, marketing director at Selco, said: "We have had hundreds of applications to Selco Stars, so it's always a tough decision.
"But Warstock Community Centre was one to catch the eye as it serves its community so well. Congratulations to everyone involved."
Entries to the Selco Stars competition have now closed.