BRISTOL HOUSING GROUPS SCOOP NATIONAL PRIZE
BRISTOL HOUSING GROUPS SCOOP NATIONAL PRIZE
January 28th, 2019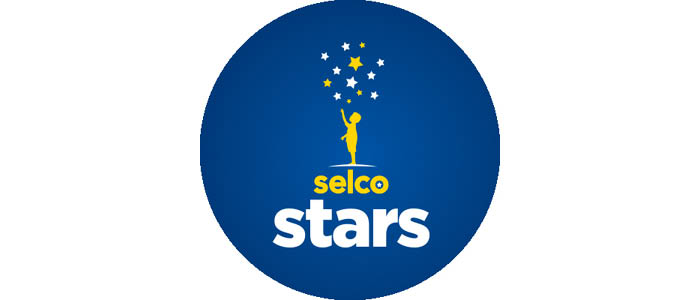 Two Bristol-based groups which help people in need build their own homes have won building materials in a national competition.
Community Self Build Agency and Ashley Vale Action Group have received £500 each to spend at Selco Builders Warehouse having been named as the latest winners of the company's Selco Stars scheme.
They will be going on a shopping spree at Selco Bristol Filton, on Taurus Road, and Bristol Bedminster, on Sheene Way, in the coming weeks.
Each month, Selco is donating £500 of materials to two groups across the UK.
What's more, all monthly winners will feature in a public vote later in the year to win £5,000 in cash.
Both Community Self Build Agency and Ashley Vale Action Group have similar aims – to help those in need build their own homes in a sustainable way.
Ken Hames, who applied for the prize on behalf of Community Self Build Agency, helps armed forces' veterans build new homes.
Ken said: "The veterans build their own homes, learn new skills and - most importantly - rebuild their lives after the trauma of war.
"The veterans are usually homeless or sofa surfing and, during the build process, grow in confidence and move on with their new lives in their new homes.
"We are thrilled to win these building materials from Selco, which will help us continue with our work. We'll be going all out to win the £5,000 later this year!"
Ashley Vale Action Group, meanwhile, aims to build houses for young people who can't otherwise afford a home.
Barbara Harvey, who applied for the materials on behalf of the non-profit company, said: "As a group we recently bought a farm in Bristol after contributions from a number of our friends.
"Now we're going to try to build some houses for young people to help them onto the housing ladder.
"We can't do this alone, so we are extremely grateful to Selco Builders Warehouse for their tremendous support."
Selco Stars is open to any charity or group which provides a benefit to the local area and entries can be made by explaining in no more than 100 words how they would use the building materials or money to benefit them.
Entries can be made by filling in a form on the Selco website www.selcobw.com/stars
Carine Jessamine, Selco marketing director, said: "We're delighted to be supporting these two great groups with these building materials.
"These are exactly the type of good causes we want to support through Selco Stars."