Cricklewood Builders Merchant On The Move
Cricklewood Builders Merchant On The Move
December 11th, 2018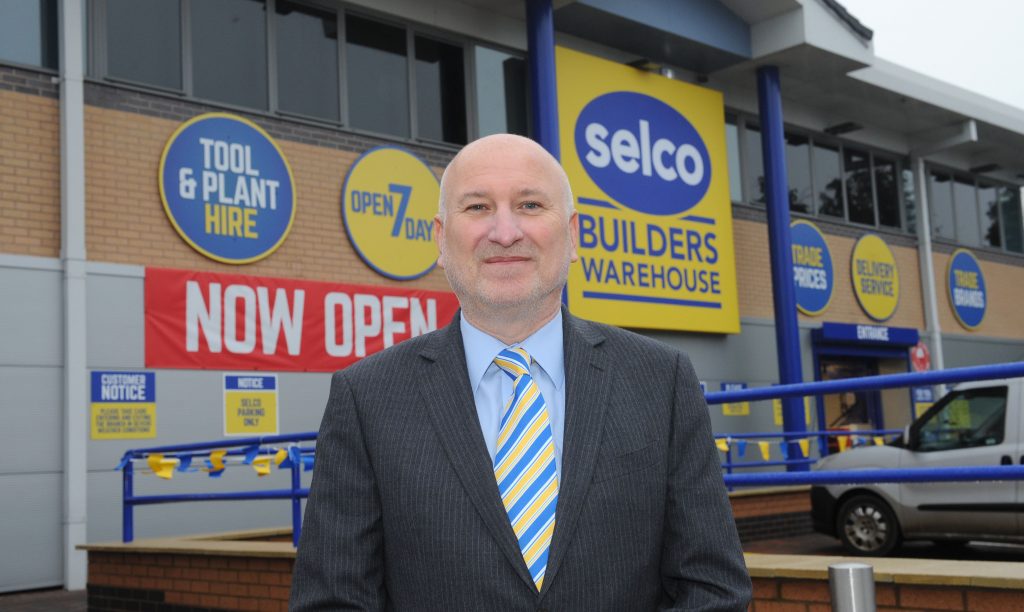 Selco Builders Warehouse – which provides a vast range of building materials to trade professionals - will be located on the JVC Business Park, Priestley Way, Staples Corner from Monday December 17 onwards.
The existing branch has been based on Geron Way since it first opened 11 years ago.
Howard Luft, Selco chief executive, said: "Cricklewood is one of our flagship branches and the change in location is an exciting new chapter for tradespeople in and around the Cricklewood area.
"Our lease on the existing premises has come to an end and we have taken the opportunity to move to larger, more modern premises and improve further our offering to our customers."
The new branch will be located on a near 100,000 sq ft site, with the internal area five per cent larger than the former home.
New facilities include a kitchen showroom design area, a dedicated delivery hub unit and improved café area.
Gerry Cullen, branch manager for Selco Cricklewood, said: "We are proud of the high level service we have provided to Cricklewood tradespeople for more than a decade and are determined to continue to improve on that.
"The new branch provides fresh opportunities for our customers and the feedback we have had so far about the move has been very positive."