GREENWICH & BEXLEY HOSPICE LANDS NATIONAL PRIZE
GREENWICH & BEXLEY HOSPICE LANDS NATIONAL PRIZE
December 5th, 2018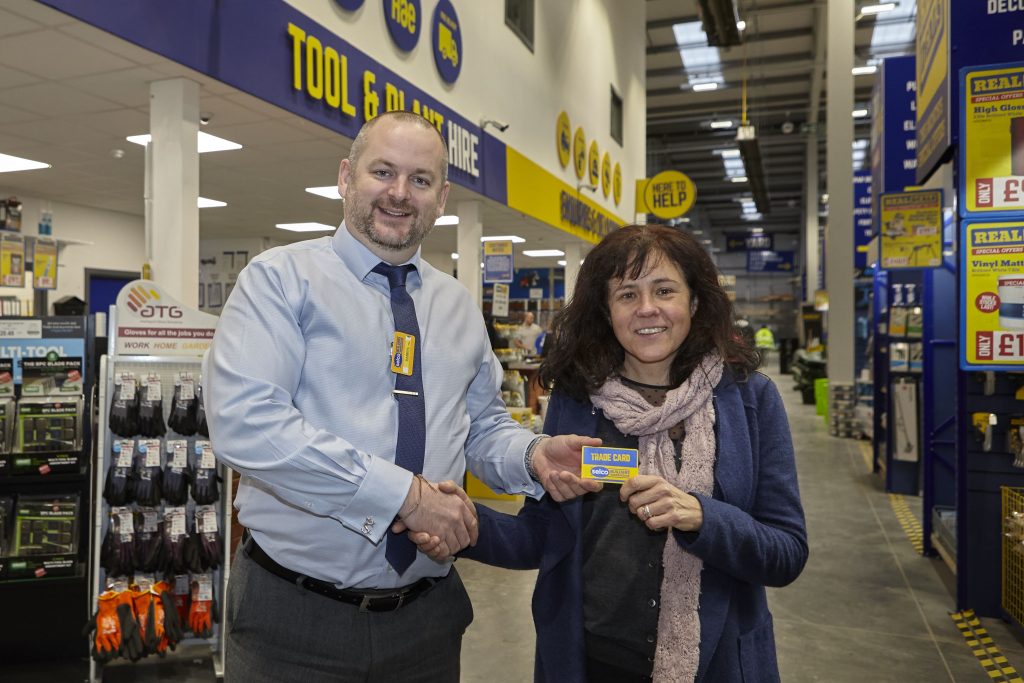 A London community hospice is preparing to re-open access to its scenic gardens after winning a national competition.
The Greenwich & Bexley Community Hospice has been named as one of the latest winners of the Selco Stars scheme, organised by leading UK builders merchant Selco Builders Warehouse.
The charity has won £500 worth of building materials from Selco's Crayford branch – based on Kennet Road - which it will use to purchase products to help build a new walkway to its gardens.
The hospice will also be one of 12 monthly Selco Stars winners which will feature in a monthly vote at the start of 2019 for the chance to win £5,000 in cash.
The hospice provides free care and support to people with terminal illnesses, as well as their families and carers. Around 2,500 people utilise the hospice's services each year.
Louise Bishop, fundraiser for the hospice, said: "We are fortunate to have a stunning woodland setting for the hospice but that means you have to go down a steep slope to reach our gardens.
"We need a new path to improve access, particularly for those in wheelchairs or who are physically frail.
"Winning the Selco prize will go a very long way towards helping us make access to the gardens available to all, which will be a huge benefit to people using the hospice.
"The garden is a calming, inspiring, reflective and cheering place and appreciated by everyone at the hospice. We are hugely grateful to Selco for the support."
Selco Stars is open to any charity or group which provides a benefit to the local area and entries can be made by explaining in no more than 100 words how they would use the building materials or money to benefit them.
Entries can be made by filling in a form on the Selco website www.selcobw.com/stars
Carine Jessamine, Selco marketing director, said: "The hospice does outstanding work in the local area and provides excellent support during very difficult times for people.
"We are delighted to be helping restore access to the gardens and it's certainly a fitting Selco Stars winner."