SIMON READY TO BRAVE MOROCCAN MOUNTAIN CHALLENGE
SIMON READY TO BRAVE MOROCCAN MOUNTAIN CHALLENGE
October 16th, 2018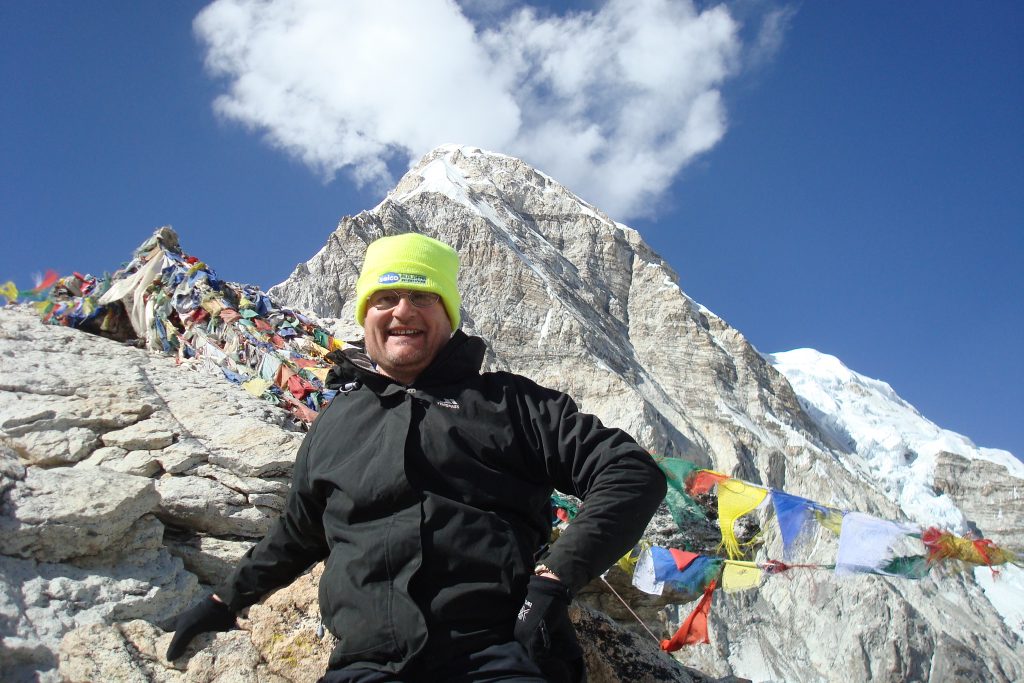 Simon Ball, who works for Selco Builders Warehouse at its support centre in Wythall, will take on the High Atlas Mountain Winter Trek in Morocco in mid-November.
The 51-year-old, who was born and raised in Edinburgh before moving to Birmingham and now lives in Sheldon, will be representing and raising funds for Macmillan Cancer Support when he takes on the challenge.
Simon will be part of a group of seven making the climb to the summit of Jebel Toubkal, which has a peak of more than 4,100m.
He said: "I've done quite a few charity challenges and this is by far the toughest I've taken on.
"It's a very demanding climb and if you throw in the fact that the temperatures are likely to go as low as minus five, it is going to be a huge challenge.
"I'm getting prepared the best I can by doing regular climbs in the UK but I think it will still be very daunting when we get out there."
Macmillan Cancer Support has been the nominated charity of Selco Builders Warehouse for more than five years, with staff, customers and suppliers helping to raise over £550,000. And it is a cause which is very close to Simon's heart.
He added: "Over the last few years, members of my family have benefitted from the outstanding work the Macmillan nurses do.
"It means a lot to me to be able to give something back to a fantastic charity and it will certainly be a motivating factor through the difficult moments of the climb."
Simon is hoping to raise more than £2,000 for Macmillan Cancer Support and donations can be made at the following link https://www.justgiving.com/simon-ball12