SELCO JOIN COFFEE MORNING FUN FOR MACMILLAN
SELCO JOIN COFFEE MORNING FUN FOR MACMILLAN
October 10th, 2018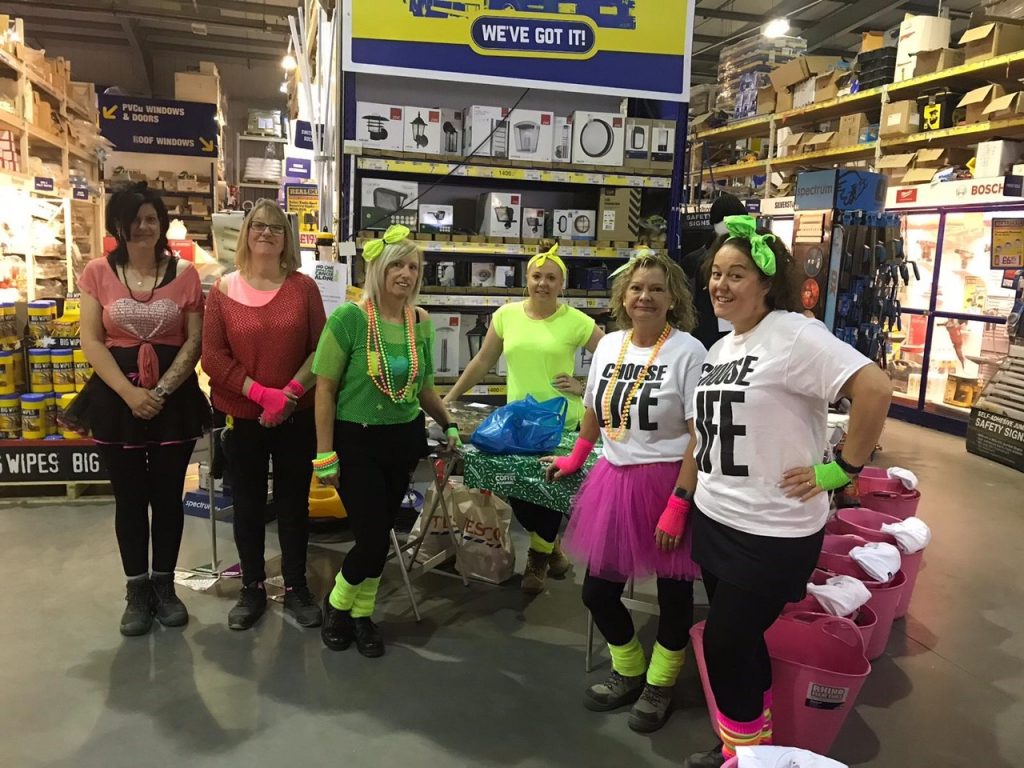 All 66 of Selco Builders Warehouse branches joined in Macmillan's World's Biggest Coffee Morning by hosting events for customers and suppliers.
The coffee mornings brought a total of £11,568.
Selco and Macmillan have a long-standing partnership, with the builders merchant donating more than £550,000 over the last five years.
"The Macmillan Coffee Morning has become a big event on the charity calendar and we were delighted to play a part in it again, with activity in every one of our 66 branches," said Carine Jessamine, marketing director at Selco.
"As well as coffee and cakes, some branches went the extra mile with staff wearing fancy dress and others holding darts competitions.
"Well done to all of our staff for getting involved and bringing in vital funds for this fabulous cause."
Throughout the past year, Selco staff have taken part in various fundraising events for Macmillan Cancer Support, including charity bike rides, mountain climbs and golf days.
With hundreds of trade brands always in stock, Selco's branches are firmly focused on helping local tradespeople complete their jobs as quickly and effectively as possible.