Sea Cadets Climbing High
August 8th, 2018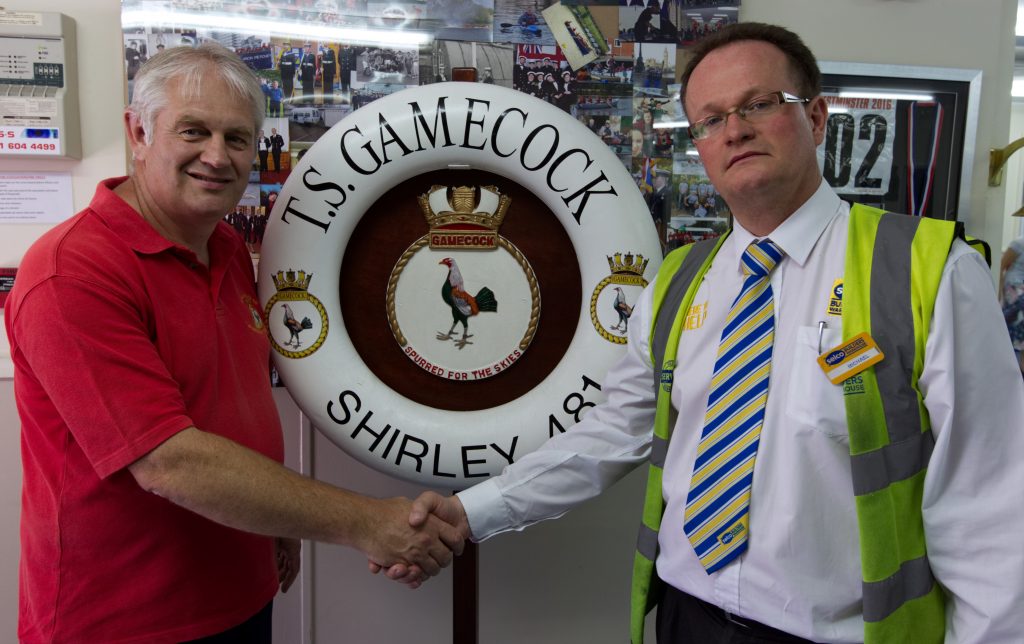 Members of a sea cadets group will soon be scaling new heights thanks to the help of Selco Solihull branch.
Shirley Sea Cadets has been donated £1,000 worth of wood by the Solihull branch of Selco Builders Warehouse to build a new climbing wall at their premises on Cadet Drive.
More than 60 youngsters aged between 10 and 18 will benefit from the donation and be given the chance to learn how to negotiate a climbing wall safely and effectively.
Simon Marland, chairperson of Shirley Sea Cadets, said: "We are hugely grateful for the support of Selco's Solihull branch.
"We have been running for 62 years and the idea is to give youngsters the chance to try their hand at different activities.
"We wouldn't have been able to offer this activity without the assistance of Selco and it is something that our members are hugely excited about.
"The youngsters will be getting involved in building and painting the wall so it's an exciting project in every sense and one which will provide hours of fun."
Michael Mushen, branch manager of Selco Builders Warehouse Solihull which is based on Ashbourne Way, Cranmore Boulevard, said: "We are committed to supporting the communities in which we operate and it's fantastic to be able to back the Shirley Sea Cadets.
"It's an organisation that does fantastic work for youngsters in the local area and provides them with great opportunities to learn new skills and activities."