FAMILIAR END TO A DISAPPOINTING TOUR
FAMILIAR END TO A DISAPPOINTING TOUR
January 11th, 2018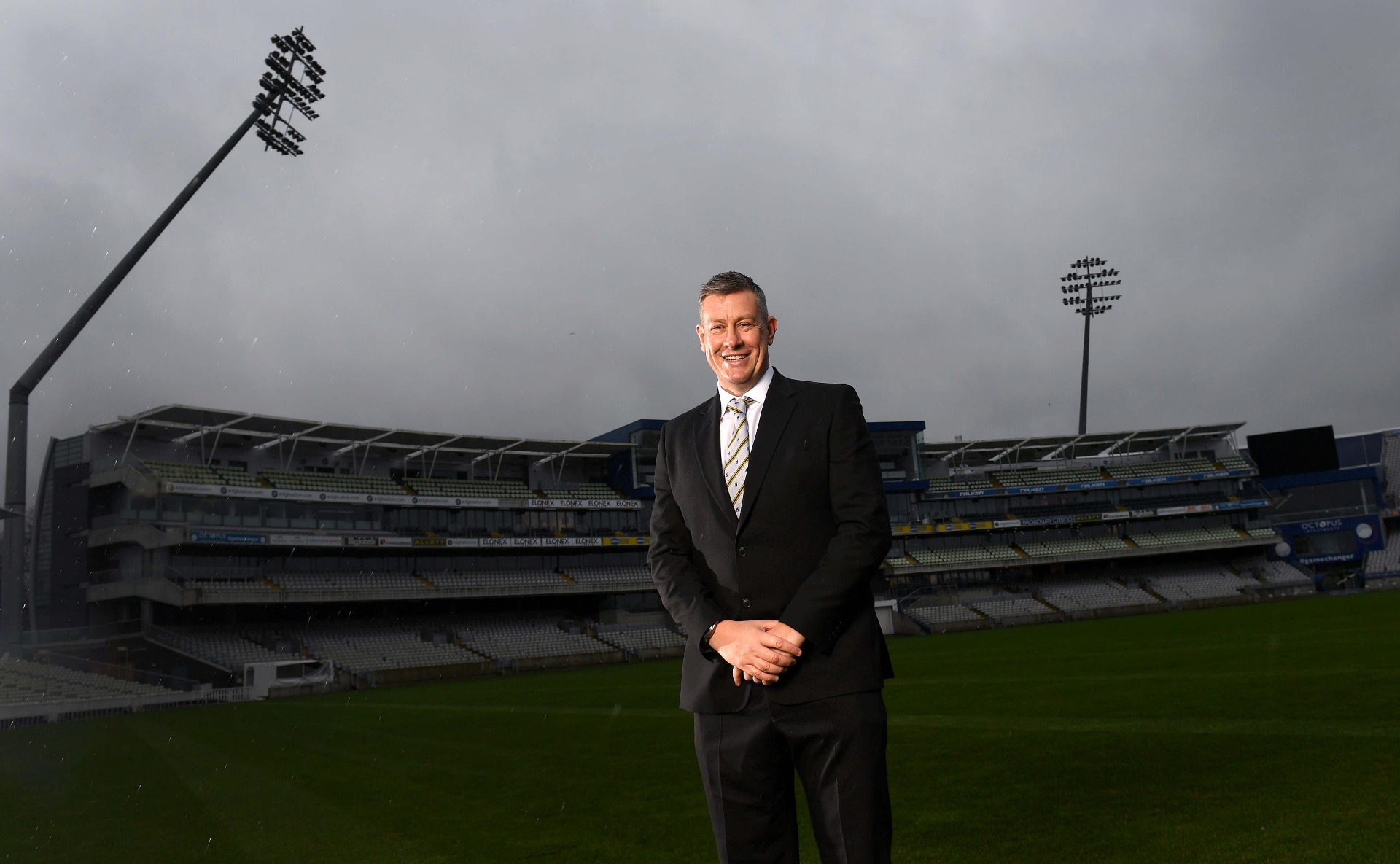 There was a depressing predictability about the events and outcome of the final Test of this Ashes series in Sydney.
Once again, the differences between the two sides were highlighted – Australia's batsmen were more ruthless than England's and their bowlers more penetrative.
Not for the first time this winter, England failed to capitalise on a position of strength. Being bowled out for 346 in the first innings when you were 220-3 at one stage simply isn't good enough in Australia.
Once the home side's batsmen got in, they went on to make big hundreds and there was an air of inevitability that England were going to be bowled out cheaply in the second innings.
Much was made of Jonny Bairstow coming out to bat late on the first day. In the end, losing Bairstow and Joe Root in the closing overs of that final session was crucial.
As a general rule, I'm not a big fan of a nightwatchman. If you are bowling in a tricky period, a captain doesn't throw the ball to a recognised batsman so it baffles me that teams think about doing the same in reverse.
That said, when there are only a couple of overs to go in a day – as was the case in Sydney - you have to be flexible.
If you are asking a tailender to survive for no more than five or 10 balls then it is worth keeping your 'proper' batsmen up your sleeve for the following day, when conditions are likely to ease.
That was the scenario England faced and, for me, the management should have stepped in and ruled that Bairstow be saved for the second day.
Losing 4-0 in any series – particularly the Ashes – is likely to have ramifications, but I don't expect too many changes for the New Zealand tour.
Two players under scrutiny are Mark Stoneman and James Vince, but I would be surprised if they both weren't in the squad that was due to be announced late last night.
Yes, they have question marks hanging over them after the Ashes but I think the percentage call is to stick with them for at least the second leg of the winter.
After all, we must remember that they have been playing against a team who – in their home conditions – probably have the best pace attack in the world at present.
There are not too many alternative options for the selectors to consider at the moment, but one person I would like to see get a chance is Lancashire's Liam Livingstone, who has a strong recent record in red ball cricket.
It was no great surprise to see Trevor Bayliss announce he will step down as England coach in 2019. That summer sees another home Ashes series and an ICC Cricket World Cup, so it is a natural point to change off-field leaders.
Back home, we are gearing up for a new domestic season with Warwickshire and we are happy with the progress the squad is making.
The players were back in for testing on Monday and did some excellent work pre-Christmas. Coupled with that, we are having a specially-constructed marquee installed on our outdoor net area to enable us to do some thorough preparation on English wickets ahead of the season.
The preparation is different to what we have done previously and it's all designed for us to hit the ground running at the start of the season in April.