YOUNGSTERS BOWLED OVER BY NEW SCHEME
YOUNGSTERS BOWLED OVER BY NEW SCHEME
June 23rd, 2017
YOUNGSTERS BOWLED OVER BY NEW SCHEME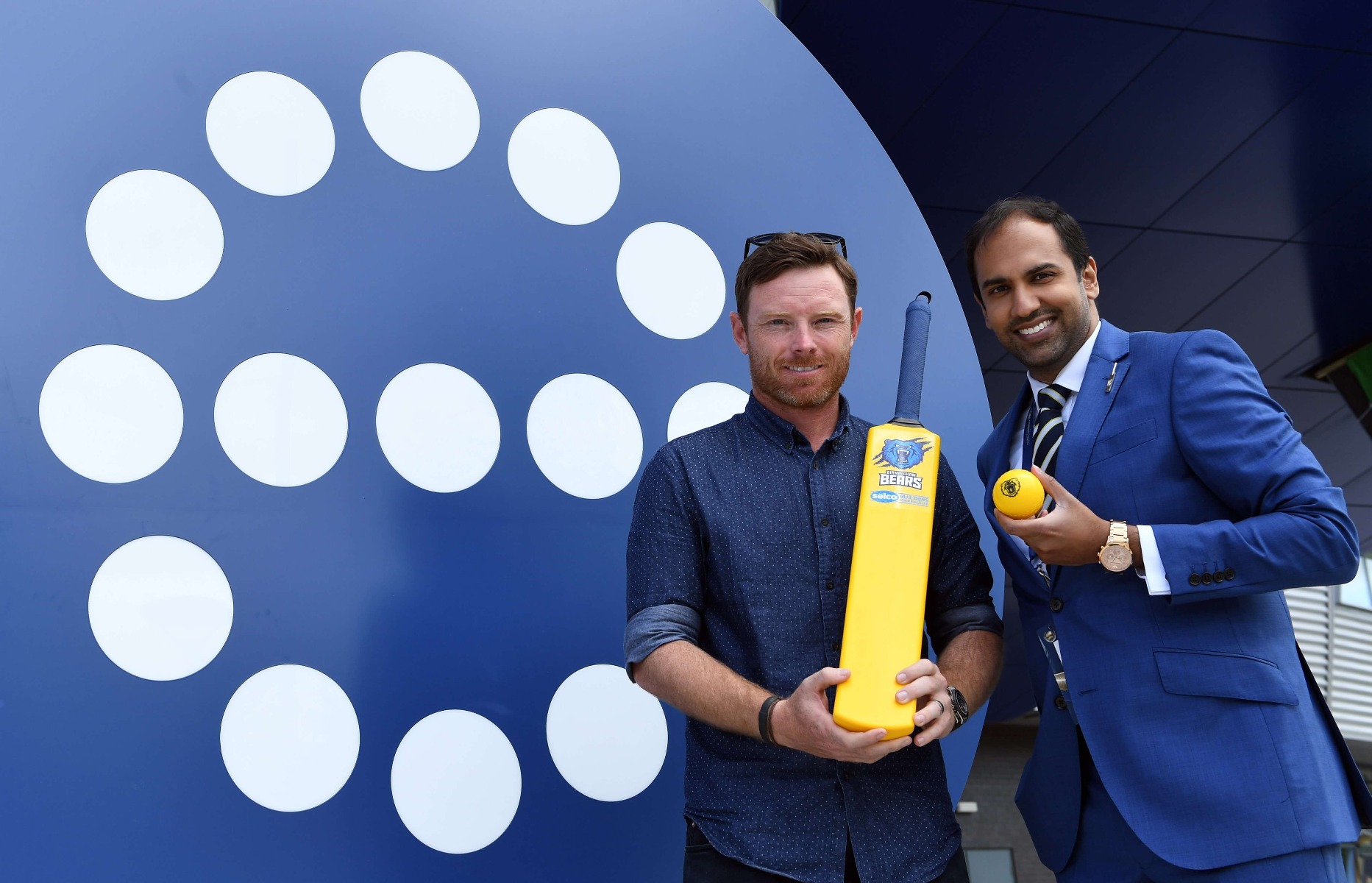 Warwickshire County Cricket Club is teaming up with lead sponsor Selco Builders Warehouse to get more local youngsters involved in the sport – by giving away hundreds of bats this weekend.
More than 500 plastic bats and balls will be given away by Warwickshire, through its official charity the Edgbaston Foundation and leading builders merchant Selco to youngsters attending the Edgbaston Foundation Community Day on Sunday.
The event will be held at Edgbaston between 10am and 5pm, is free to attend and will include an open training session from the first team squad, cricket workshops, an inflatable fun fair and the chance for supporters to meet the players.
Ravi Masih, head of community engagement at Warwickshire, said: "We are delighted to team up with Selco on this initiative to help grow cricket amongst the younger generation.
"We will be giving away 1,000 bats to youngsters through various events and community initiatives over the summer and the first 500 are available at our open day on Sunday.
"Our emphasis is to give children with limited opportunities the chance to play cricket."
Carine Jessamine, marketing director of Selco which has 51 branches across the UK including Perry Barr, Tyseley, Tyburn, Stirchley, Dudley, Wolverhampton and Coventry, said: "This is a fantastic way to get more children involved in cricket.
"Through our sponsorship of Warwickshire and Birmingham Bears, we are extremely keen to give something back to the community and this is a fantastic way to do that.
"Hopefully it may inspire a few future stars of Warwickshire and we may see some of the children taking advantage of the scheme playing for the club in years to come."
To receive a bat and ball, parents simply need to register for a free bat (http://www.edgbaston.com/info/bat-giveaway/). Confirmation will be sent and the bat itself can be collected on the Edgbaston Foundation Community Day.