Life begins at 40 for leading builders merchant
Life begins at 40 for leading builders merchant
December 1st, 2015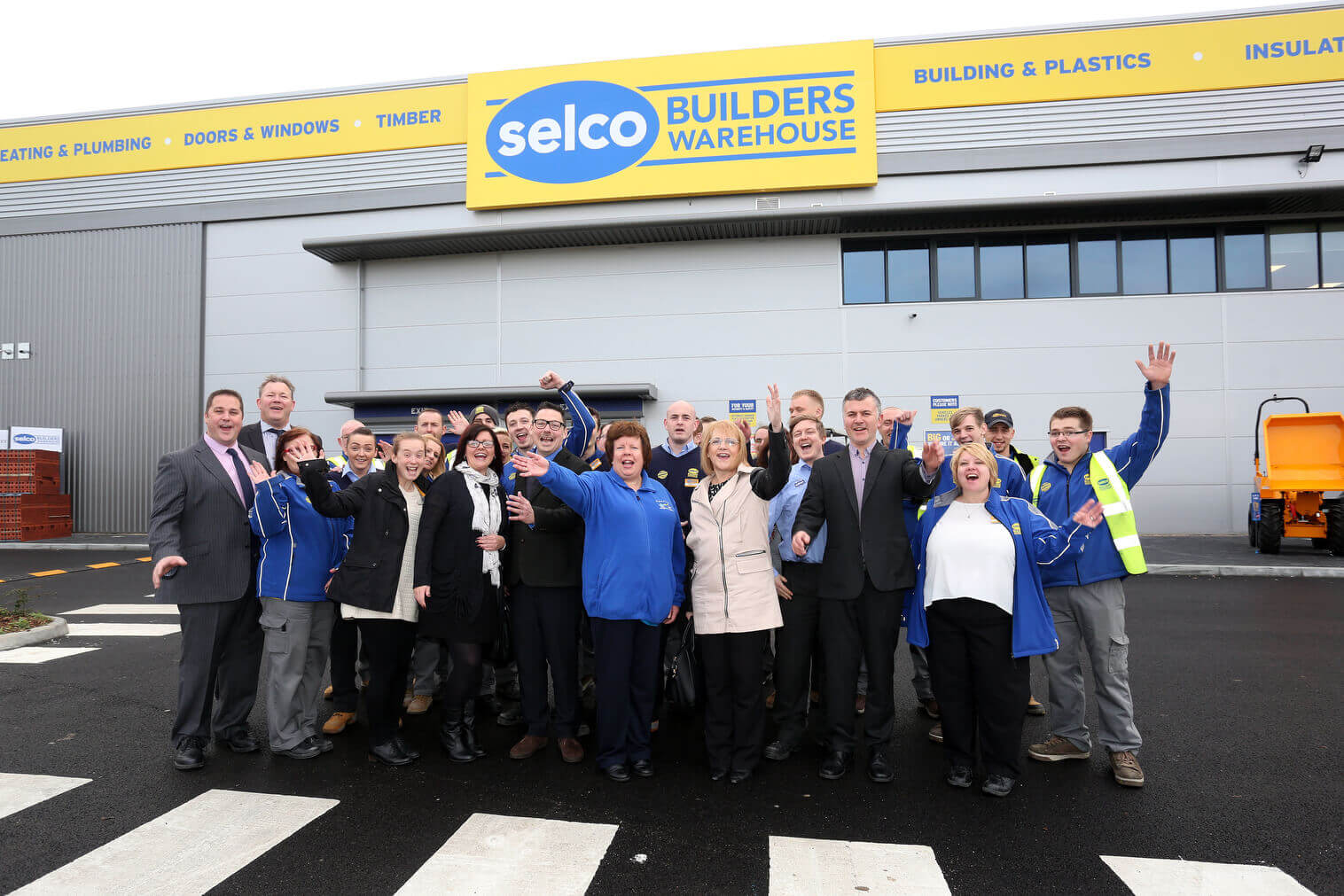 One of the UK's biggest builders merchants is out to prove that life begins at 40 by ending 2015 with two new branch openings.
Selco Builders Warehouse has continued its impressive growth strategy by opening branches in Southampton and Weybridge, taking the total number of Selco outlets around the UK to 40.
The Southampton opening sees Selco – which has strong roots in Birmingham, London and Manchester – extend into a new territory with the first ever branch in Hampshire.
The outlet in Weybridge means the trade-only merchant now has 24 branches in and around London.
Chris Cunliffe, chief executive of Selco, said: "One of our core values at Selco is Customer First and by opening new branches and offering new initiatives, we are making life as easy as possible for the tradesmen to purchase all the materials they need for the job. Both branches will feature all of Selco's offerings and initiatives including Click and Collect – making life easier for customers who can order online and collect in branch just three hours later – and Selco Hire."
"We have grown at a fast rate over recent years and both of these openings are exciting opportunities, particularly Southampton which takes us into a new part of the UK and Weybridge that further strengthens our coverage in the South East. The openings in Southampton and Weybridge have provided a welcome economic boost to both communities, with 50 jobs created in each area."
"To reach 40 branches is an outstanding achievement for the entire Selco team but we still have many miles of the journey to go and is far from the end."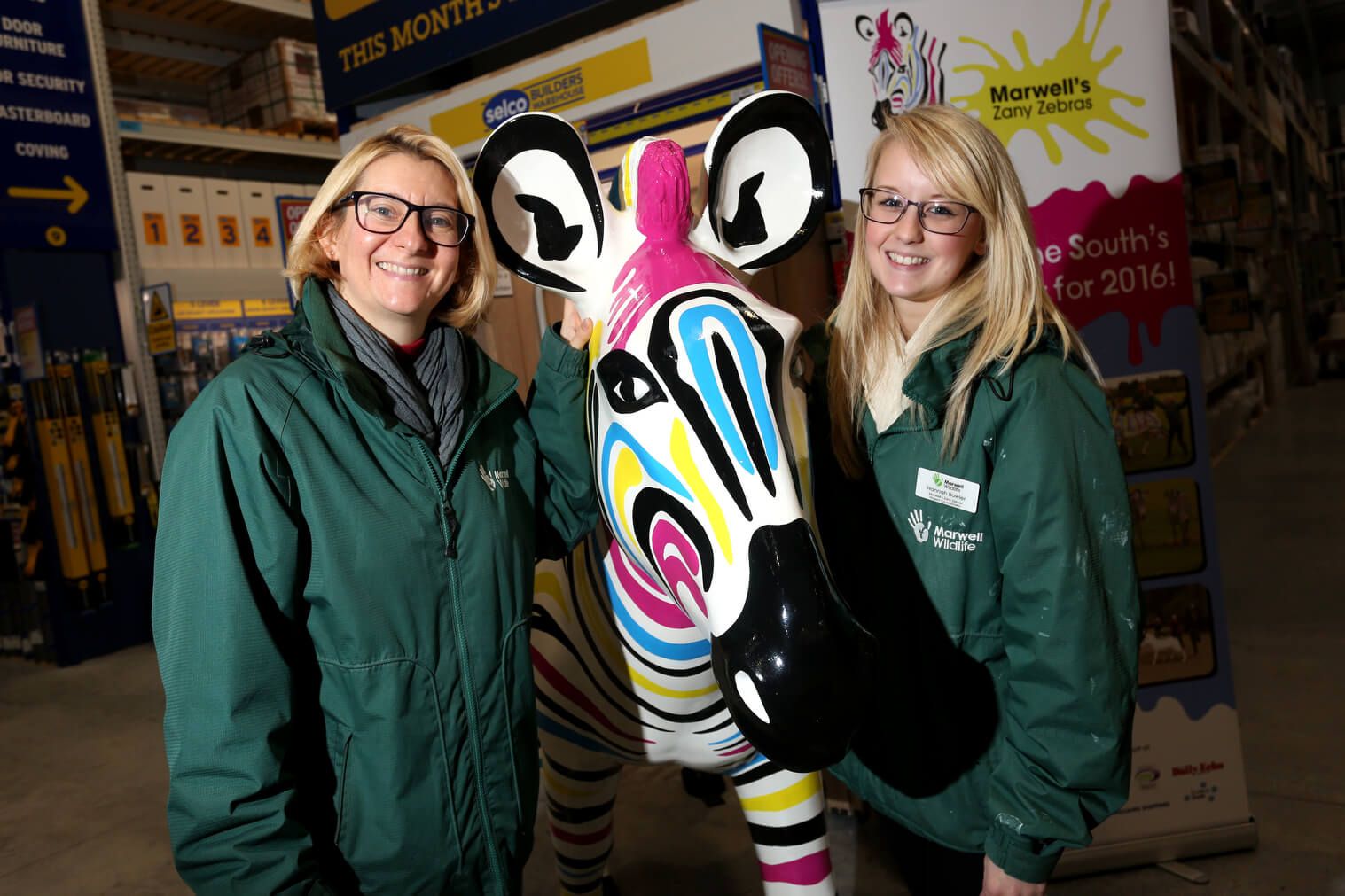 Selco Saints
In addition, 10 charities or community groups – five in Southampton and five in Weybridge - have received an early Christmas present of a £500 cash donation after being judged Selco Saints in a special competition to mark the openings.
Charities and community groups were invited to submit entries explaining in no more than 100 words why they would be worthy winners of the prize.
The successful organisations in Southampton were SCRATCH, the Ronald McDonald Hospice, The Rainbow Project, Southampton Society for the Blind and YMCA Fairthorne, and in Weybridge were Sam Beare Hospice, Brigitte Trust, TALK, Addlestone Pre-School and the Counselling Partnership.
Chris added: "We are thrilled to be providing an immediate benefit to the local community of both Southampton and Weybridge.
"The cash prizes can make a big difference to the successful charities and community groups and, with Christmas fast approaching, there is no better time to make these donations."
The Southampton and Weybridge branches offer an extensive range of building materials, drainage, roofing, heating, plumbing and electrical products, a range of timber including a bespoke cutting service, doors and windows, ironmongery and fixings, decorating supplies, landscaping and fencing items as well as kitchen and bathroom showrooms.
As with all Selco branches, there are in branch cafes, trade services including our new Click & Collect service, direct to site delivery options, van size parking spaces and tool hire all designed to make it easier for tradespeople to get onto the job as soon as possible.